Published on 07 October 2021
Pep2Dia®'s New Dietary Ingredient registration approved by the US FDA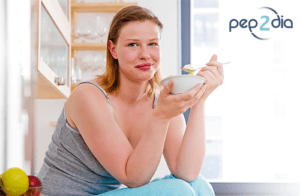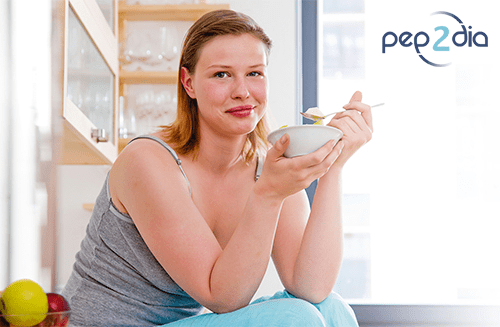 Ingredia has now been granted the New Dietary Ingredient (NDI) registration for Pep2Dia®!
Special thanks to Sylvanie Seret and our experts, who guided us throughout the process.
Pep2Dia®'s safety validated by NDI registration
Pep2Dia® is a patented whey protein hydrolysate containing an active dipeptide AP, designed for people willing to maintain healthy blood sugar levels.
Pep2Dia®'s toxicity was also evaluated, both acutely (dose of 2000 mg/kg body weight) and sub chronically (90 days at dose levels up to 1000mg/kg body weight/day). In both studies, no toxicological effects were observed.
Previously, Pep2Dia® had proven its efficacy in clinical studies (2019) in glucose intolerant volunteers, at a dose of 1400 mg to be taken daily before lunch for 6 weeks as a supplement. It has successfully decreased their glycated hemoglobin (HbA1c) level. Pep2Dia® thus lowers the risk of developing type 2 diabetes.
More news for Pep2Dia®
Our most recent clinical study (2020) proves Pep2Dia®'s efficacy at a dose of 700 mg before meals, on glucose intolerant people.
Discover our new website Pep2Dia®: www.pep2dia.com