Dairy-based bioactive ingredients
The best of milk for natural and innovative health ingredients
Ingredia's dairy-based bioactive ingredients are used in numerous applications such as dietary supplements or functional foods and beverages. They are sought after for their recognized positive effects on health and well-being.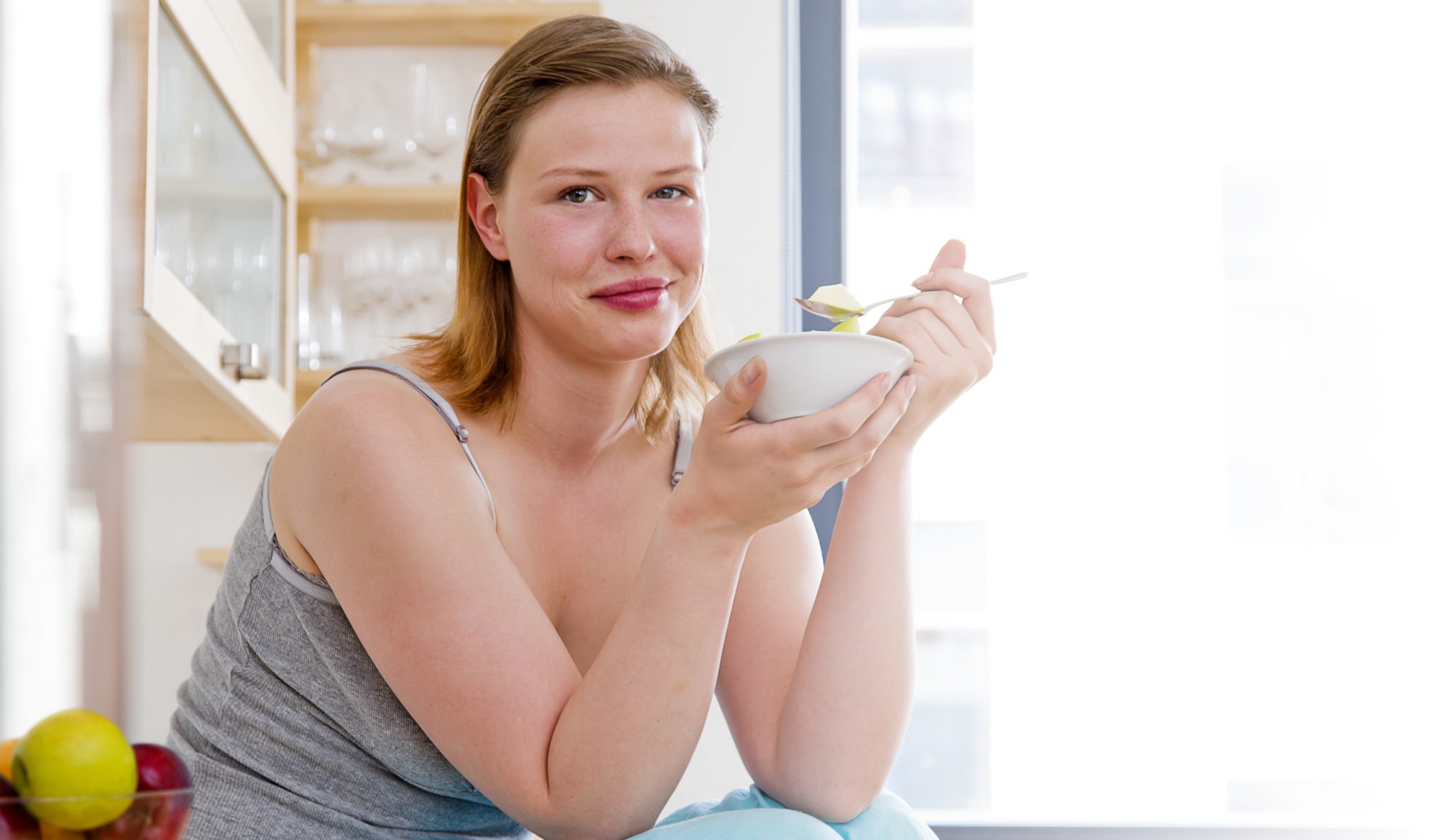 Pep2Dia® for blood sugar management
A patented active milk ingredient
Pep2Dia® is a patented milk protein hydrolysate containing AP dipeptides which inhibit alpha-glucosidase. This digestive enzyme hydrolyses polysaccharides into glucose, aiding their absorption. The action of inhibiting alpha-glucosidase enables blood sugar levels to be regulated.
Scientifically proven to reduce blood sugar levels
The relationship between the consumption of dairy products and a reduction in the risk of developing diabetes has long been recognized. Pep2Dia® was created following several years of research by the partnership between Ingredia and the LIENSs laboratory, a National Centre for Scientific Research at the University of La Rochelle, and has been tested in pre-clinical and clinical studies.
Taken before a meal by individuals who are prediabetic, Pep2Dia® significantly reduces postprandial (post-meal) blood sugar levels.
Pep2Dia® has been developed in order to reduce the blood glucose levels of people who are prediabetic, which are higher than normal.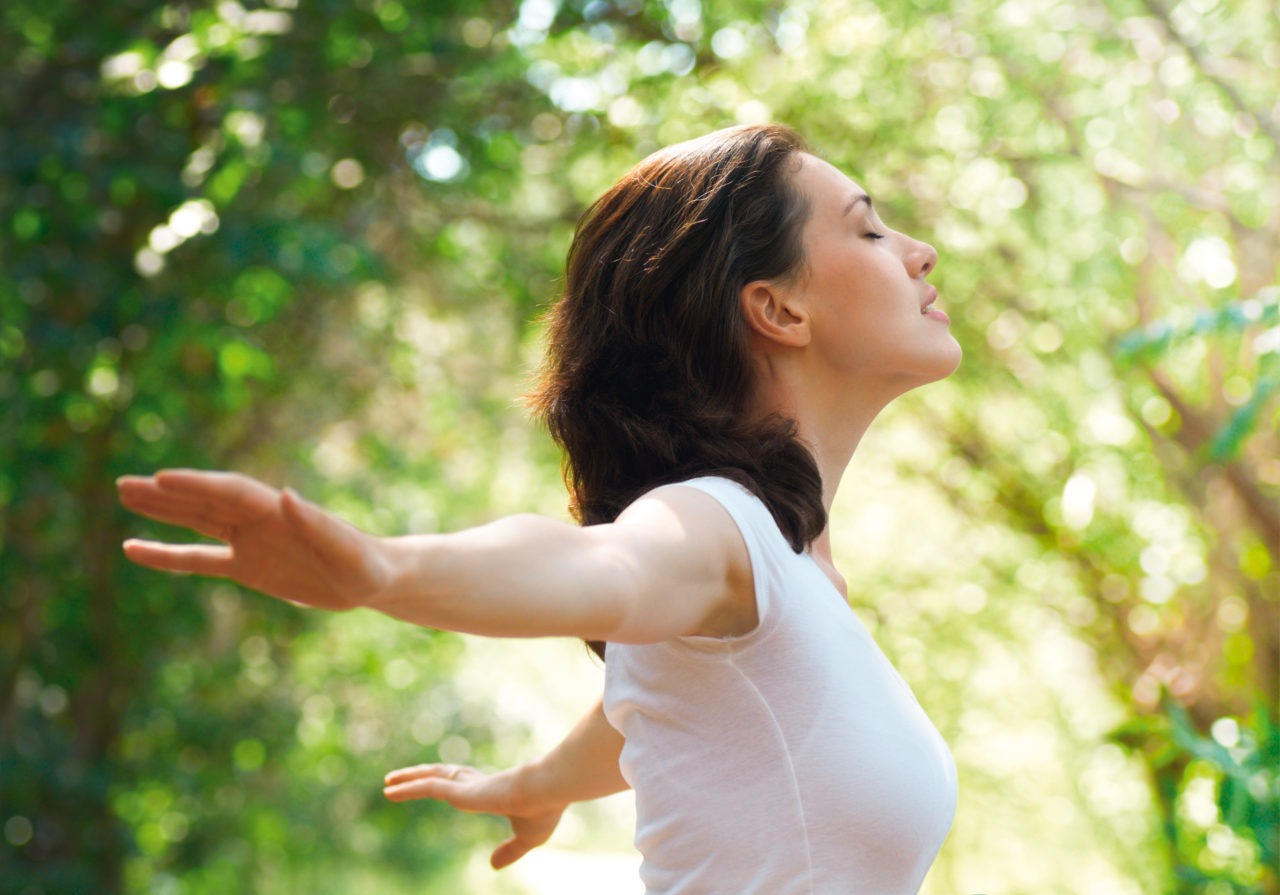 Lactium® To manage stress better
A unique bioactive ingredient
Lactium® is a milk protein hydrolysate which contains a unique bioactive decapeptide. This decapeptide, also called α-casozepine, is believed to be naturally released in babies who just consumed milk.
A proven effect on stress
Lactium® is reknown for its soothing and relaxing properties. It significantly reduces stress-related symptoms, both from chronic and acute stress. Lactium®'s efficacy was proven through 9 clinical studies in a total of over 450 healthy volunteers.
Lactium® is an all-natural ingredient and does not induce any side effects. It can be used by adults and children alike with the right dosage.
Lactium® has been used worldwide for over 15 years. It is specifically recommended for people susceptible to stress (pressure at work, exams, tobacco withdrawal, dieting, sleep disorders, etc.).
Learn all about Lactium: www.lactium.com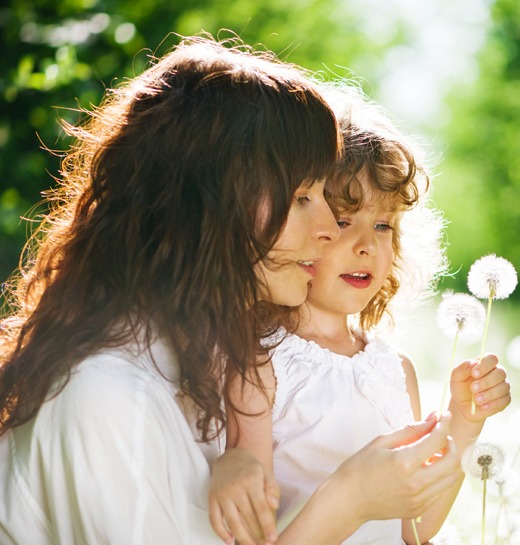 Proferrin® To strengthen immune and digestive health
Proferrin®, a pure and native lactoferrin
Lactoferrin is a naturally occurring protein in milk and that has iron-binding capabilities. Thanks to Ingredia's know-how and expertise, Proferrin® is non-denatured, retaining lactoferrin's native structure in its greatest purity.
Strengthen health
Numerous scientific studies have highlighted lactoferrin's effects on innate and adaptive immune responses through the stimulation of immune cells. In vitro studies have also shown that Proferrin® boosts the growth and differentiation of intestinal cells; thereby strengthening the immune system and digestive health.
Proferrin® is suitable for people with iron-deficiencies, prone to intestinal disorders or wanting to boost their immune defenses.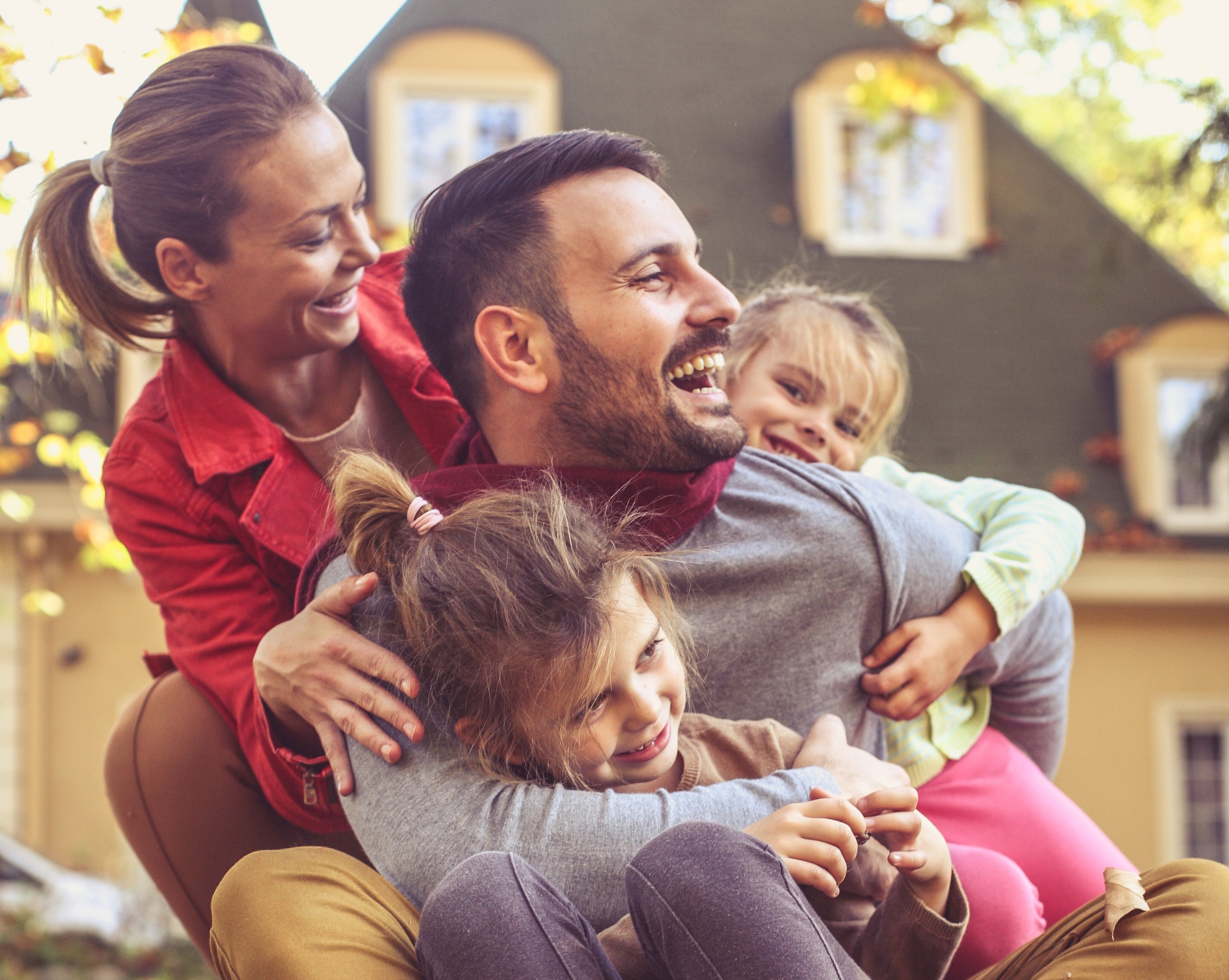 Prodiet® Colostrum To strengthen the immune system
Carefully selected colostrum
Prodiet® Colostrum is carefully selected and comes from the first few milkings of our farmers' cows after calving.
Colostrum is the "pre-milk" produced by mammals in the first hours after giving birth. It is naturally rich in nutrients, growth factors and antibodies. It protects the baby animal against infection in the first days of its life.
Protected biological activity
Thanks to a specific process, Ingredia is able to retain Prodiet® Colostrum's bioactive composition in immunoglobulins (IgG) and PRP (Platelet-rich plasma). Their biological activity in immune responses is well-known and guaranteed.
Prodiet® Colostrum is an essential ingredient to strengthen the immune system of the whole family, from children to adults and seniors.