Plant-based bioactive ingredients
Plant-based bioactive ingredients from Ingredia's suppliers are used in numerous applications such as dietary supplements or functional foods and beverages. They are sought after for their recognized positive effects on health and wellbeing.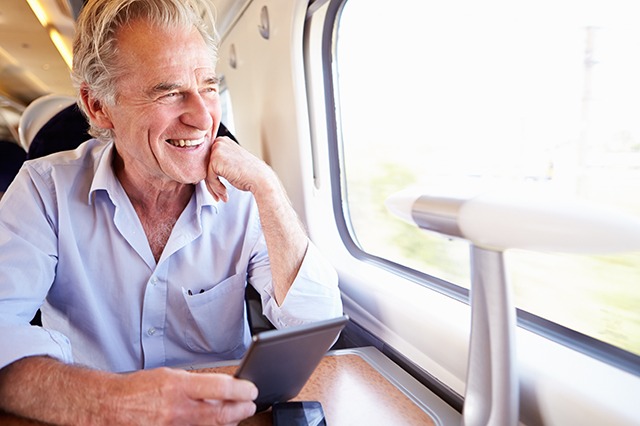 Benexia® To maintain a healthy heart
Chia, leading source of plant-based Omega 3
Benexia® is a range of health ingredients (seeds, oil, powder) coming from chia. Chia is an ancient seed from South America, known for being rich in Omega-3 fatty acids, proteins, fibers and for its perfect Omega 3/ Omega 6 ratio.
Chia is the richest plant-based source of Omega-3, and more specifically of ALA (alpha-linoleic acid), essential fatty acid to ensure healthy cell function.
Strengthened cardiovascular health
Benexia® features all of Omega 3's benefits on overall health and more specifically on heart health. Clinical studies have demonstrated the effect of Omega 3 – ALA in reducing the risk of cardiovascular diseases as well as reducing blood levels of triglycerides.
Benexia® ingredients are essential for people caring about their cardiovascular health.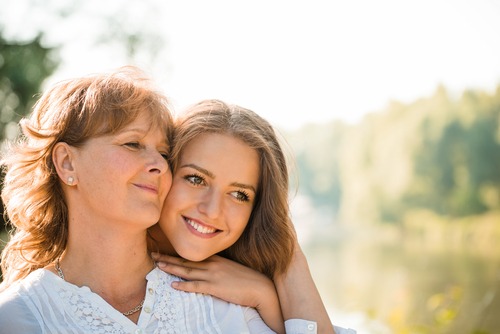 Cranmax® To protect the health of the urinary tract
A concentrated cranberry
Cranmax® is an all-natural cranberry extract, highly concentrated in proanthocyanidins (PAC). Cranberries have long been used in North America to reduce the risk of developing urinary tract infections.
Proven efficacy
CRANMAX® has been the subject of numerous clinical studies that have proven its efficacy.
Thanks to its patented delivery system (biofilm), Cranmax® protects the proanthocyanidins through the digestion process. This encapsulation makes the PAC bioavailable and effective in fighting pathogenic bacteria in a targeted way. Cranmax® reduces the occurrence of urinary tract infections without the undesirable side effects such as resistance mechanisms stemming from antibiotics consumption.
Cranmax® is specifically intended for women who are affected by urinary tract infections both on a regular basis or sporadically.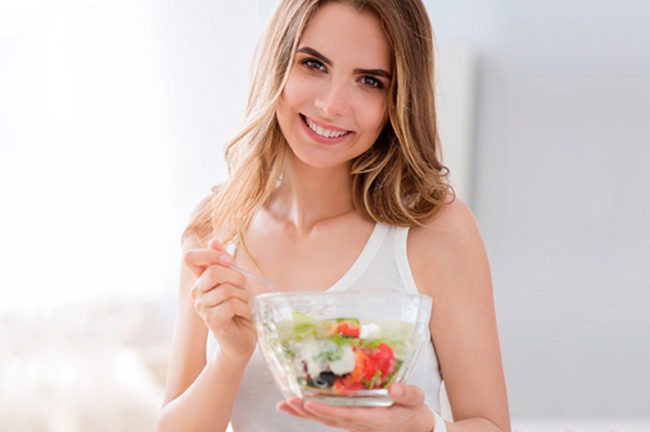 Chromax® For weight management
Chromax® is a patented chromium salt, also known as chromium picolinate. It is the only chromium picolinate currently approved by European authorities.
Chromax®'s efficacy has been the focus of numerous studies which proved its high bioavailability as well as its action on carbohydrates metabolism and enhancing the effects of insulin.
Chromax® is the ideal partner for people wanting to manage their weight.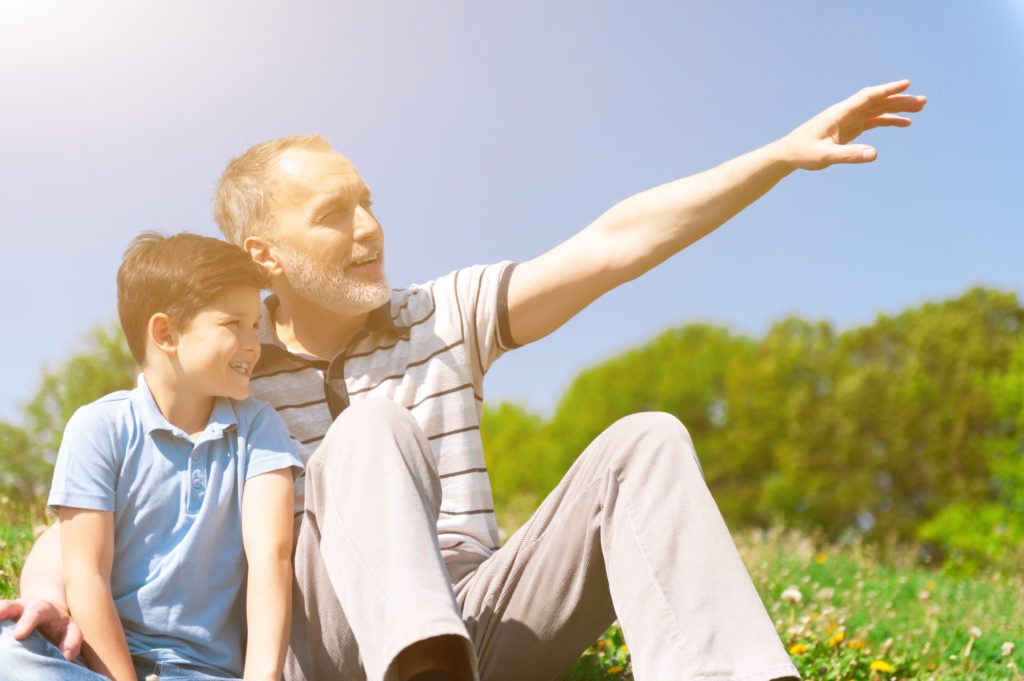 Celadrin® To improve joint health
Celadrin® is an all-natural plant-based ingredient made of carefully selected fatty acids.
Celadrin®'s efficacy in reducing joint pain and increasing joints mobility and flexibility was scientifically proven. Celadrin® has a local anti-inflammatory and lubricating effect.
Celadrin® is specifically designed for athletes and seniors who are prone to joint pain.