Ingredia is a B Corp™ labeled company With a global rating of 85.2 points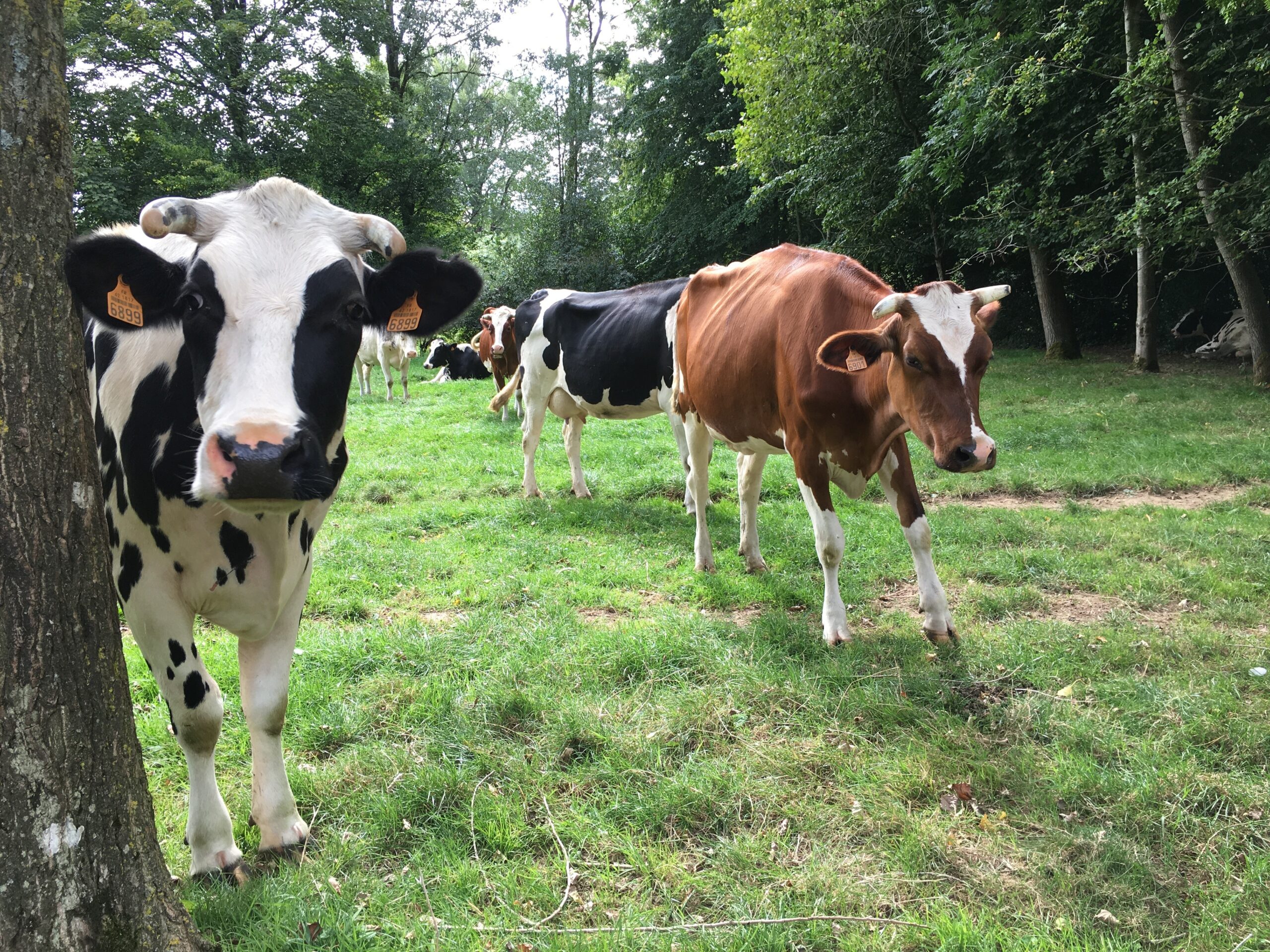 B CORP IS…
The B Corp certification is the only certification that evaluates a company's overall social and environmental impact through the B Impact Assessment. This assessment helps determine how the company's activities and business model impact its employees.
B Corp means Benefit Corporation – it is a certification  launched in 2006 in the United States, certifying that a company has a positive societal and environmental impact. It is achieved by companies scoring over 80 points on the international Business Impact Assessment (BIA) grid.
Currently, 6,500 companies are certified in over 60 countries and 150 different fields, including 300 in France and 20 in Hauts-de-France.
The B Corp certification is based on fulfilling strict criteria across five impact categories: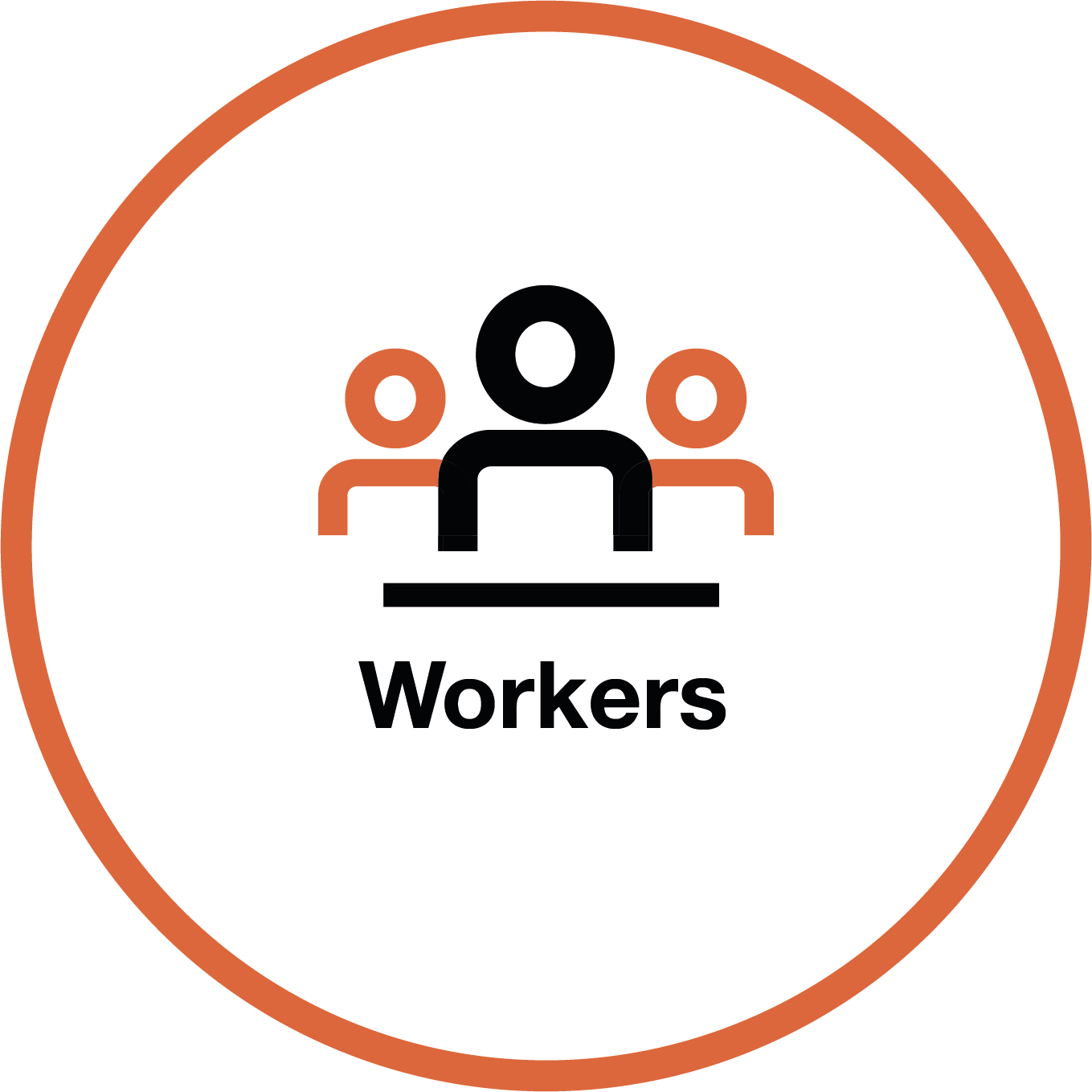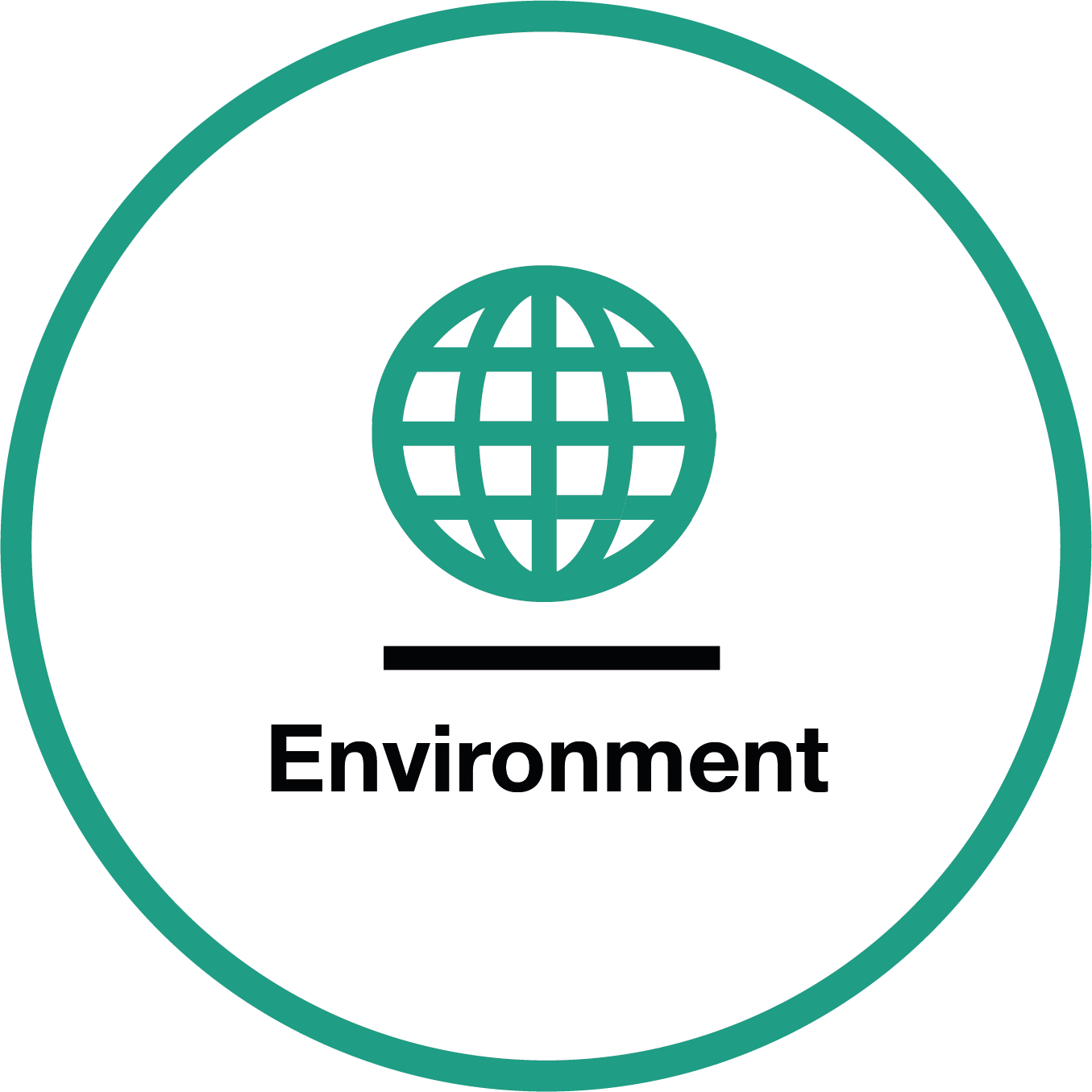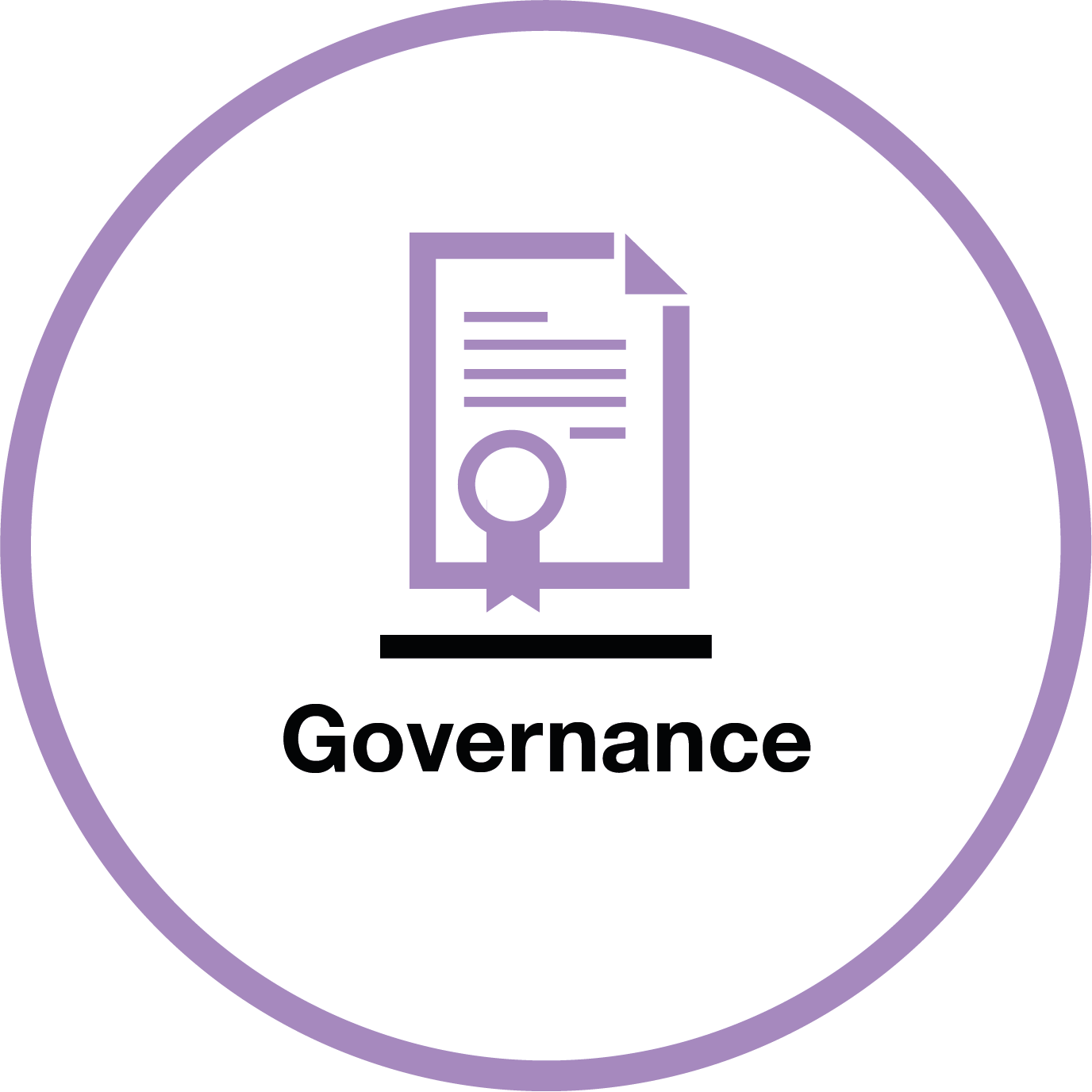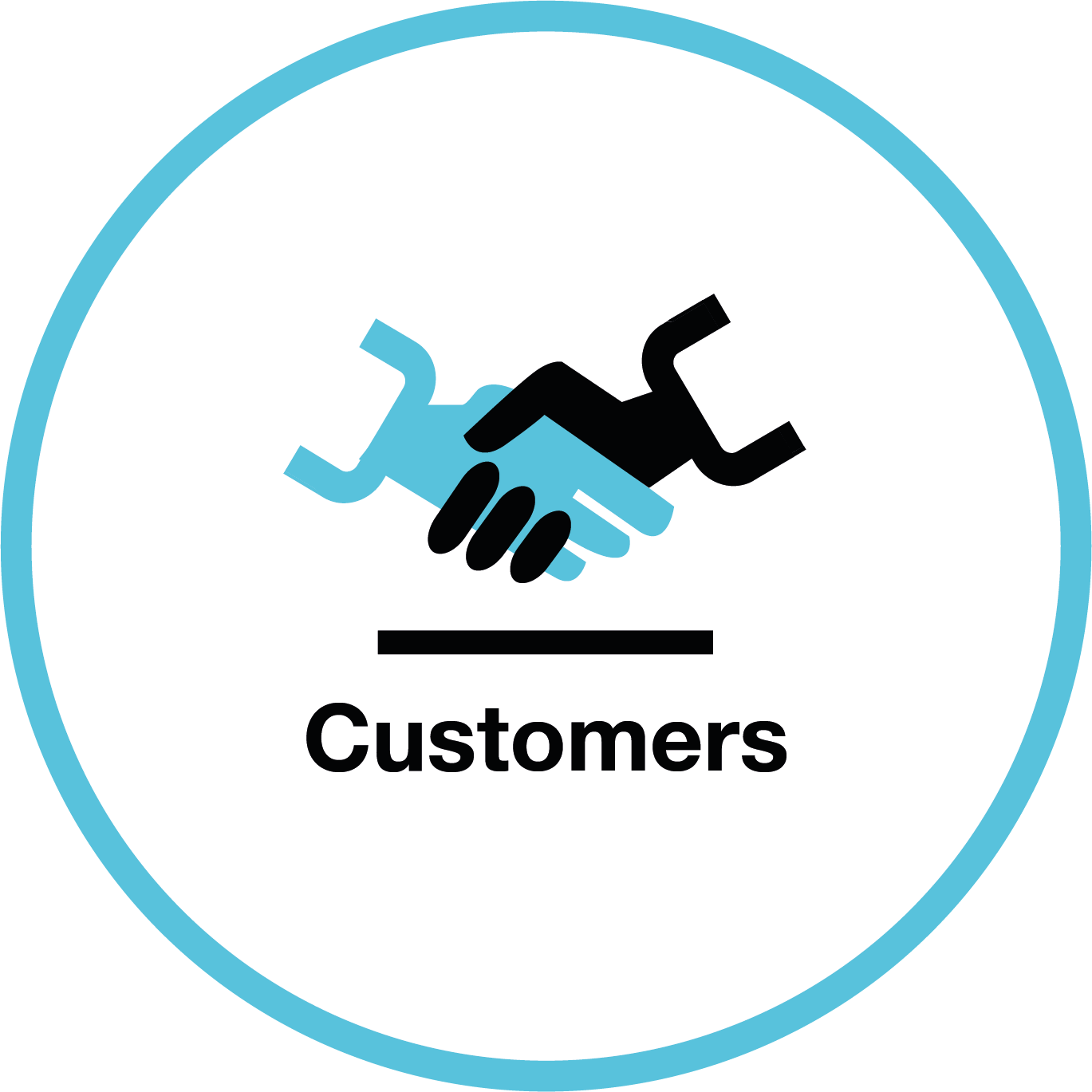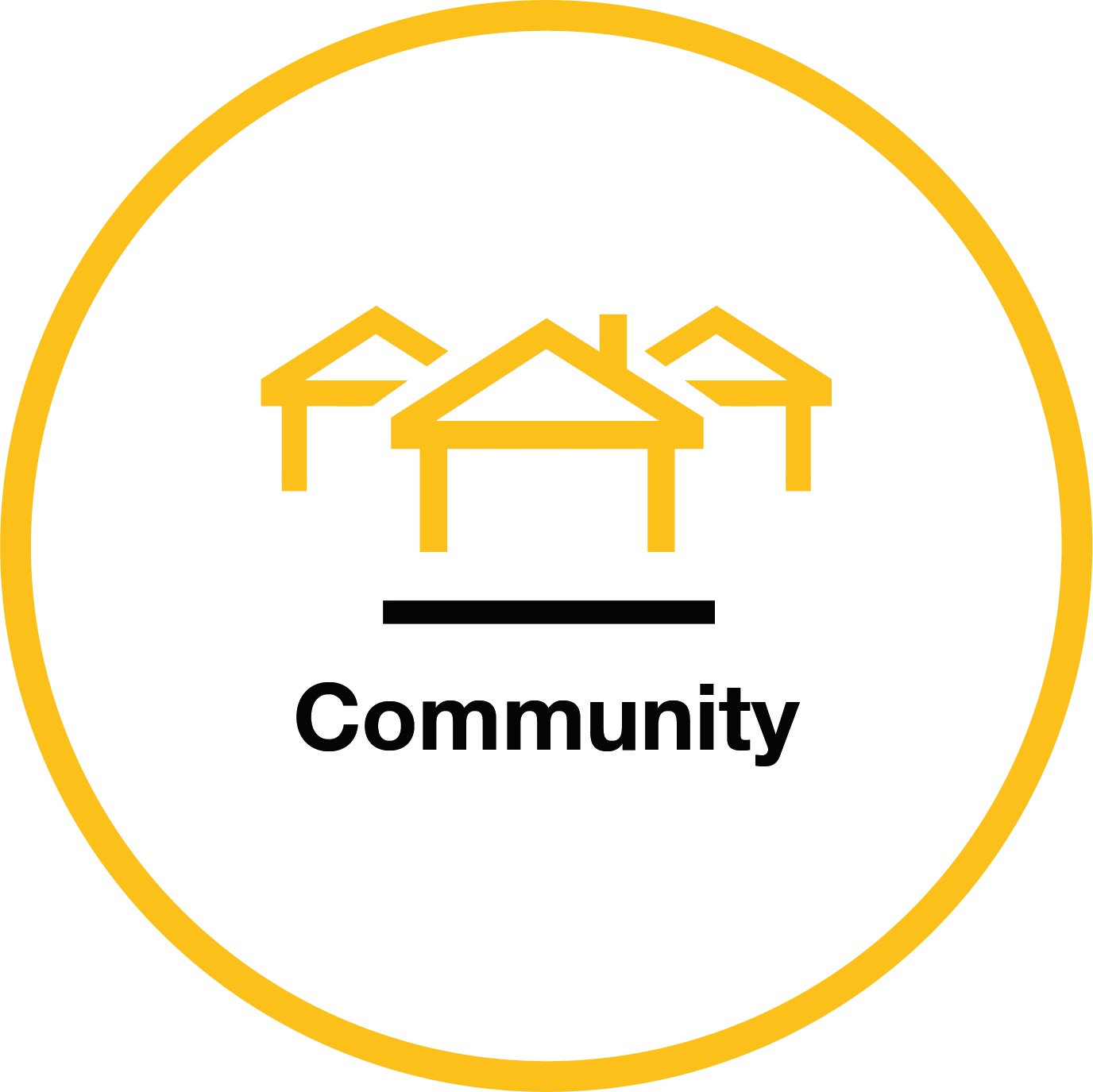 Why become a B Corp company?
There are many reasons to join the movement: to work towards a better world, to have a positive social and environmental impact. To become a value-creating company for its ecosystem by developing a partnership-based economy.
Ingredia highlights its CSR strategy and all the actions implemented internationally, with commitments to our stakeholders.
Our consumers
for greater transparency.
Our employees
for cultivating a deeper sense of belonging to a united and dedicated community.
Our products
for being a preferred choice.
Our clients and partners
for mutual and sustainable performance and growth.
B Corp at Ingredia, in practice…
We are proud to join the growing B Corp community achieving the certification on May 25, 2023, scoring 85.2 points.


OUR STRENGTHS ACROSS THE 5 IMPACT PILLARS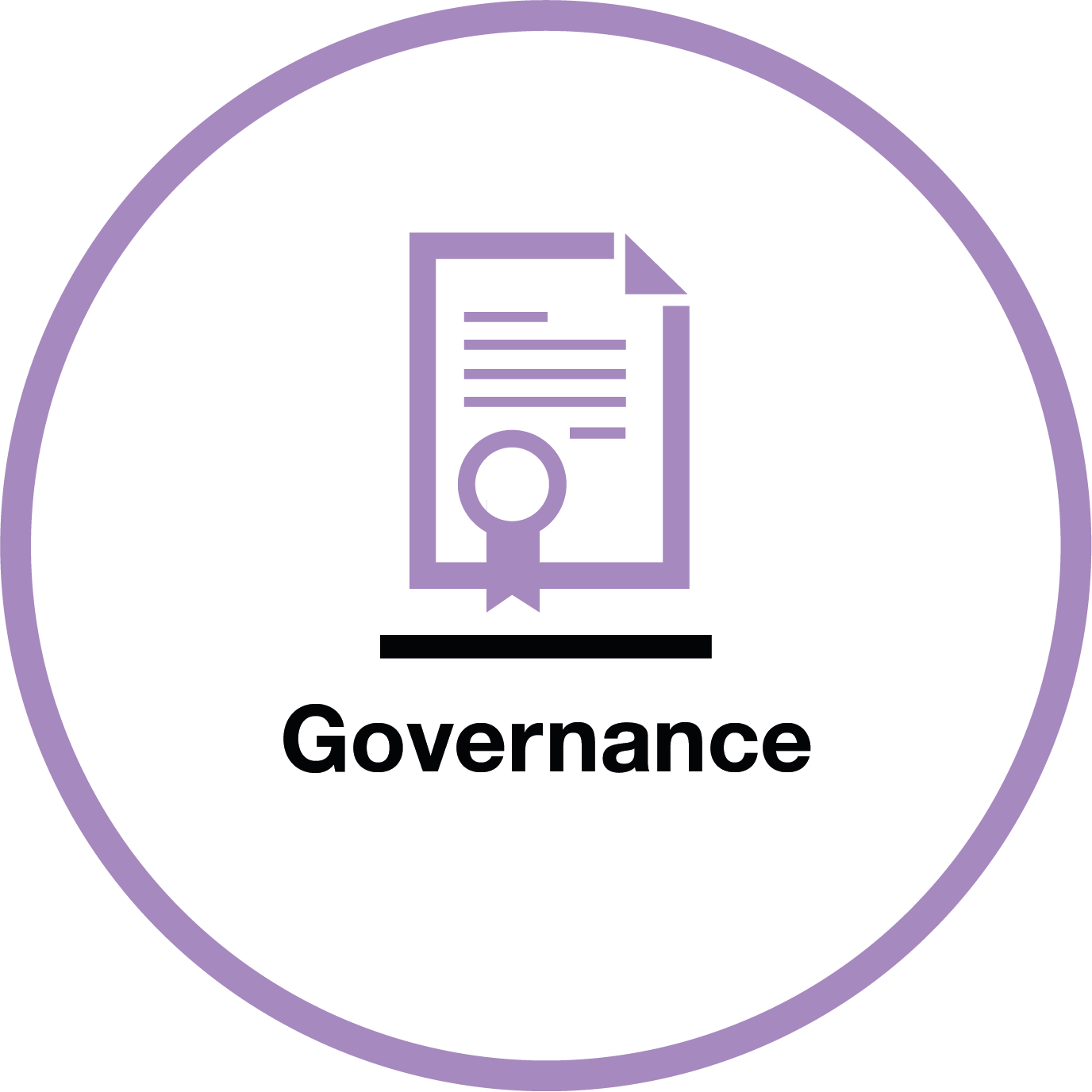 Governance
Our cooperative structure and the importance we give to our member farmers: conducting board of directors elections with the principle of one person = one vote.
Our Code of ethics that applies to all our stakeholders, both internal and external.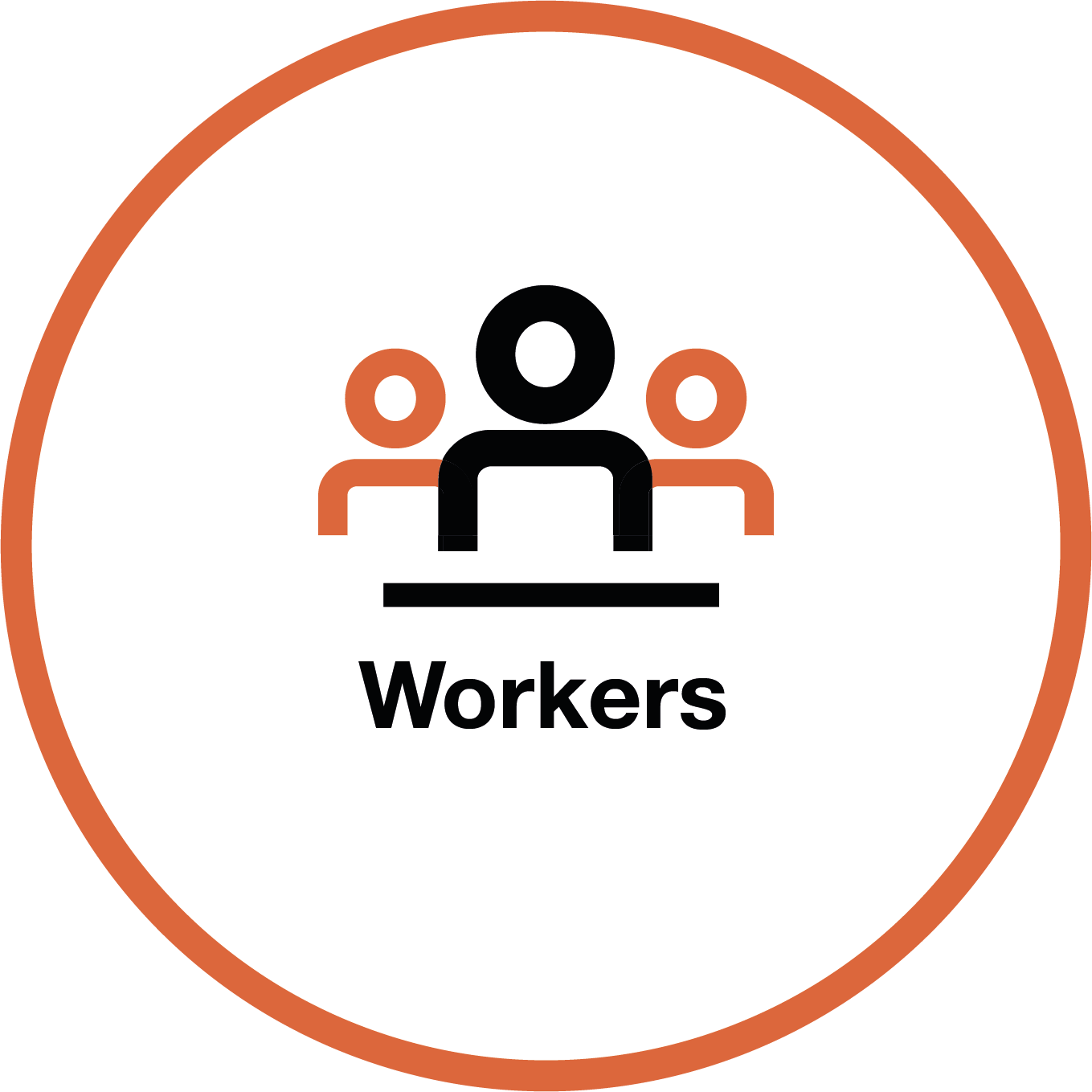 Workers
Workplace flexibility: daily schedules and remote work options
Financial benefits: company contribution to the Employee Savings Plan, individual health insurance for less than 1€ per month
Social benefits regarding the quality of life at work: company fundings for childcare services, meals, and participation in sports activities.
Employee growth : 85% of employees have completed at least one new skill training in 2022.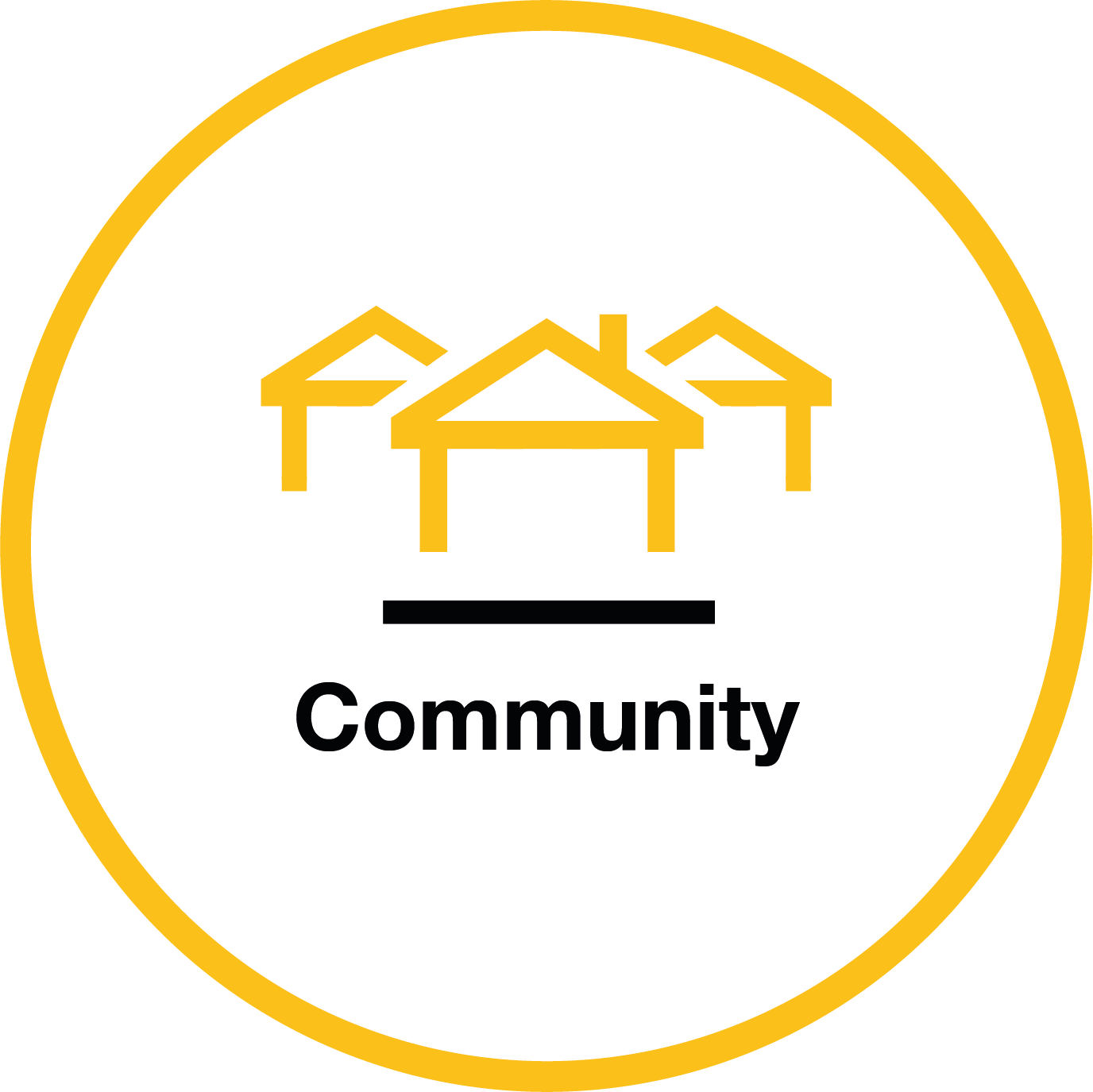 Community
Our local roots: 100% of our milk suppliers are located within a 300 km radius of our headquarters
Our long-lasting partnerships with suppliers: the average duration of a supplier partnerships exceeds 8 years. Learn more 
A well-balanced age distribution with an average age of 40
Gender equality with an index score of 94/100
18 nationalities within the group
Inclusive environment for individuals with disabilities with a 6.14% index compared to 6% average in France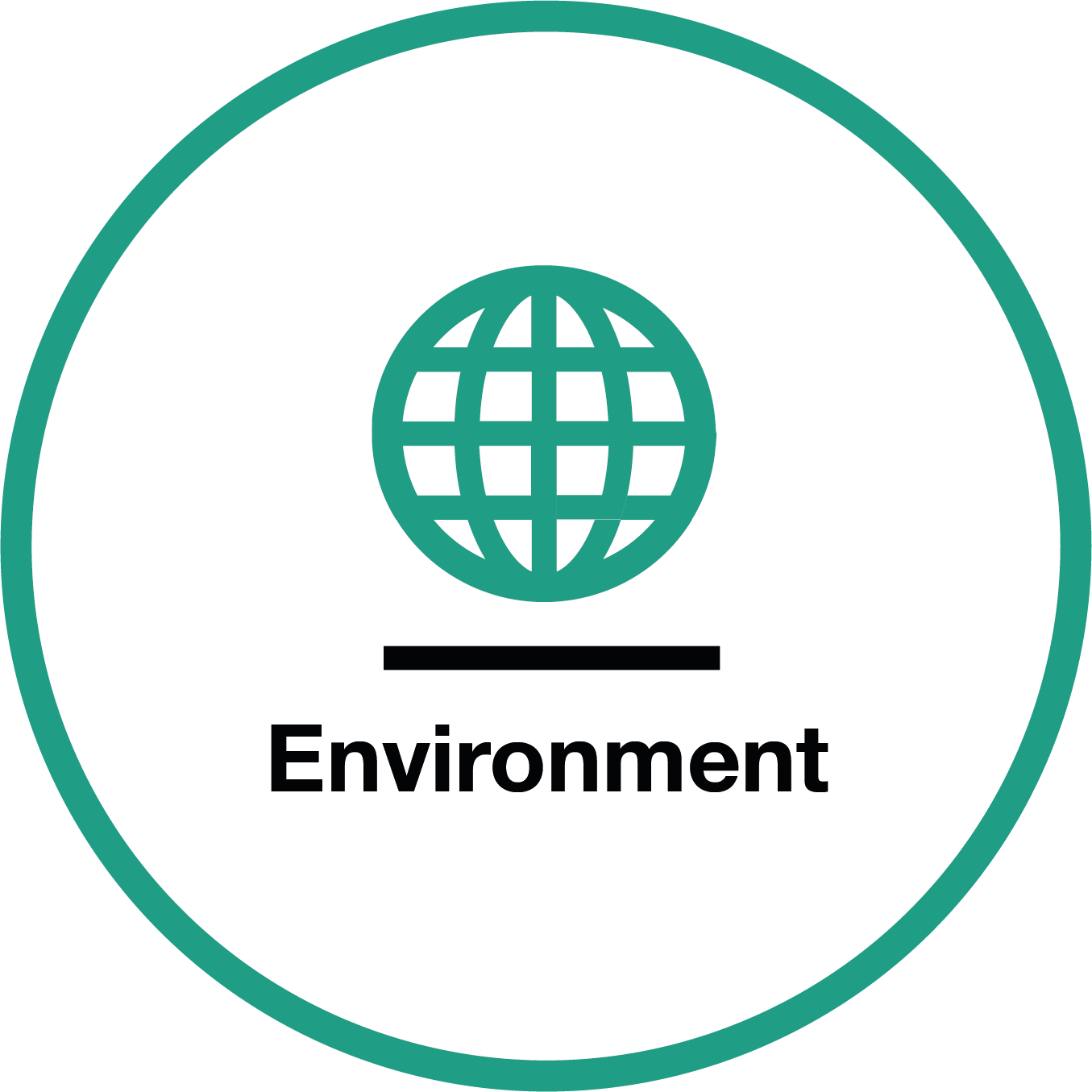 Environment
Resource management: optimizing and minimizing our impact
Our sustainable energy mix, supported by our biomass boiler and energy management system (ISO 50 001)
Optimizing water usage throughout our processes
Measuring our carbon emissions from the beginning (through CAP2ER assessments) to the end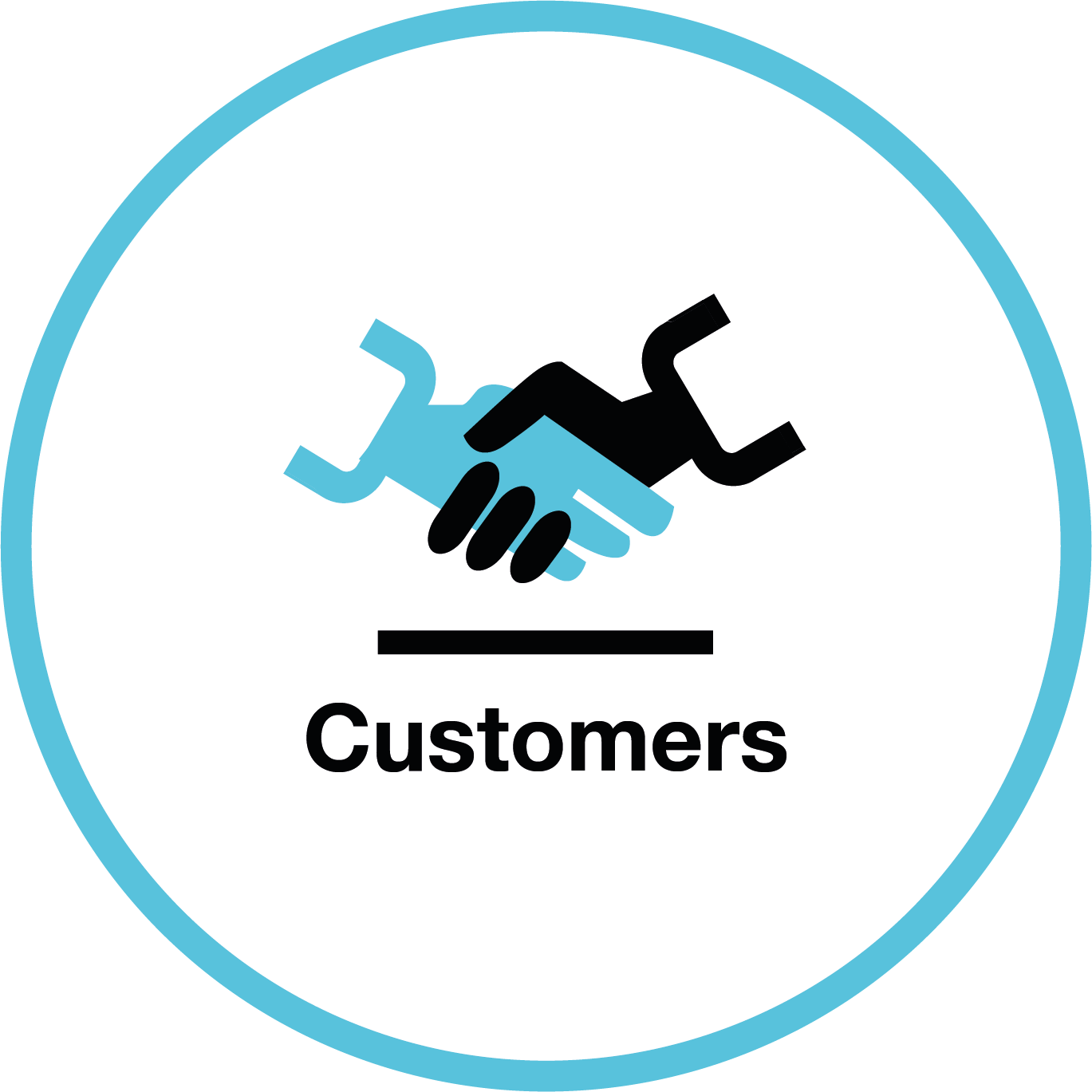 Customers
Our commitment to healthy living with our range of bioactives that have proven benefits through our clinical studies.
Our quality and customer satisfaction  management system to inspire trust in the quality of our products and service (ISO 9001, FSSC 22000, IFS)
Our policy and ethical standards regarding communication
Certification marks the beginning of our journey, as we continue our growth.
The B Corp movement is primarily an internal transformation, a commitment to continuous improvement in order to consistently make our world a better place.
We constantly strive for better results :
Our environmental management system including waste, water, and energy management, as well as a stronger emphasis on biodiversity conservation.
Actively reducing our carbon print at every step,
Enforcing our workplace safety management measures,
Promoting health and well-being :  fighting against discrimination and violence targeting women, extending social benefits to cover employees' family members.
Social involvement and donations to various organizations,
Prioritizing transparency by disclosing our financial and non-financial figures,
Developing our customer satisfaction assessment and considering their needs in terms of communication.