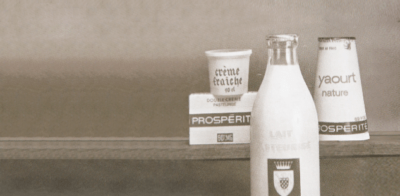 1949
The cooperative group « La Prospérité Fermière » was created.
The cooperative was founded by milk producers from Northern France ("Pas de Calais" region) who then combined resources and pooled production in order to develop a tool to process milk and increase its value.
1965

St Pol sur Ternoise's plant produced

its first dairy ingredients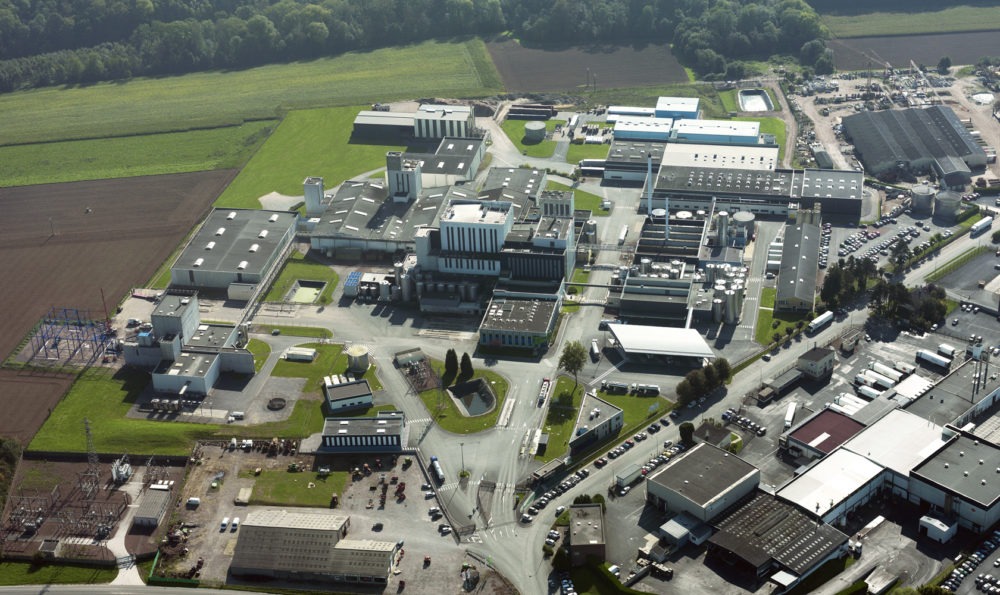 1973
1st industrial ultrafiltration unit in Europe
This innovation in the European dairy industry began at the St Pol sur Ternoise plant.
1988

Cremo, the first partnership was born.

The Swiss company would start being one of the first micellar casein producers in Europe.

1991

Creation of Ingredia SA,

the cooperative group invests in administrative offices and laboratories in Arras to then expand its sales network throughout the world.

2004

New industrial partnership

with Australian company Tatura, thereby increasing the group's overall production capacity.

Lactium

New industrial unit for the production of bioactives:

Lactium

for stress management.
2008-2009

Creation of the subsidiaries Ingredia Inc and Ingredia Pte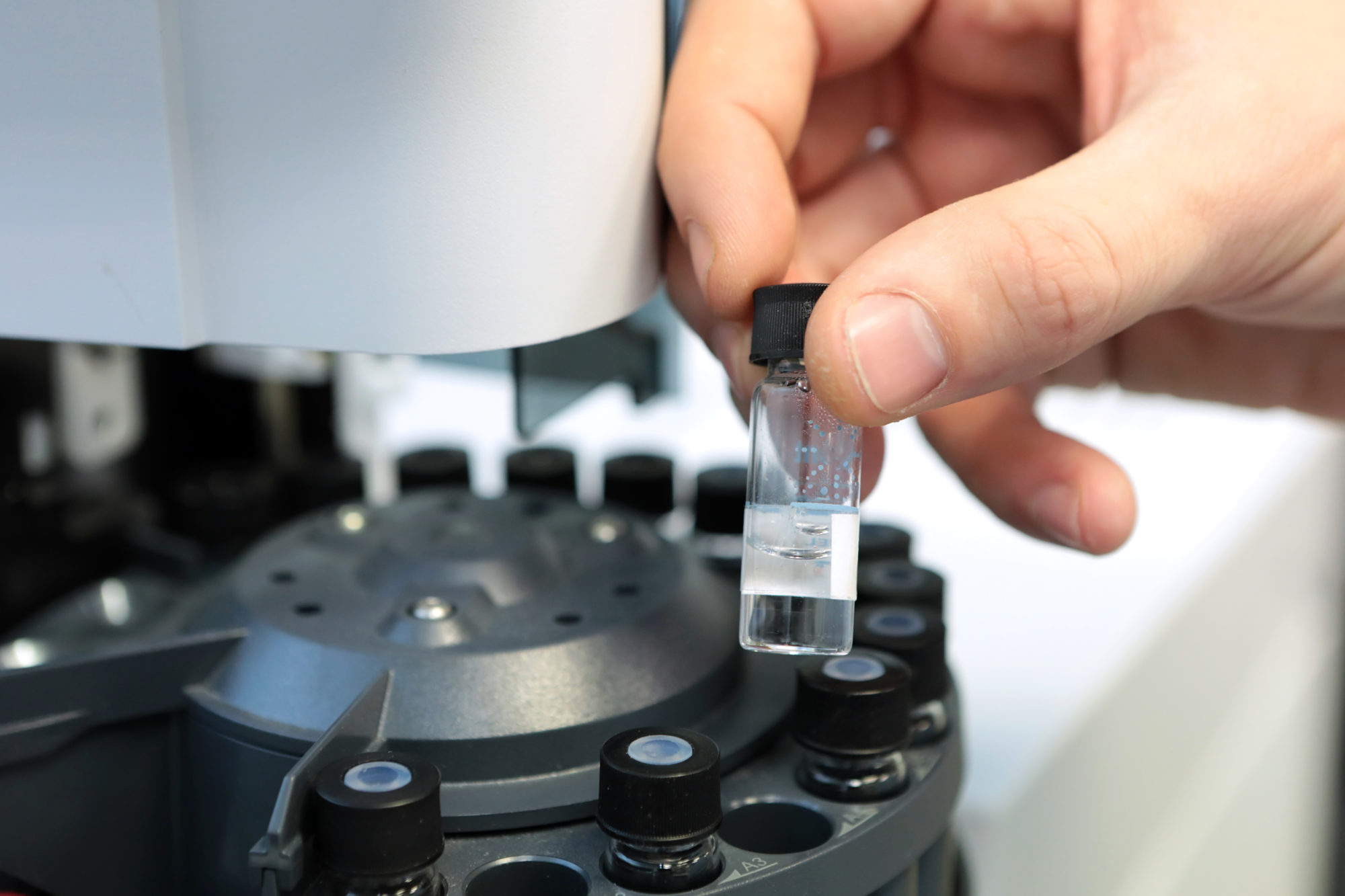 2014
Growth of clinical applications
Production capacities at St Pol sur Ternoise's plant were increased for the clinical nutrition market.
2015

Lactoferrin

First lactoferrin production runs with new, non-denaturing, extraction process.

2016

Innovative proteins

A new production line is dedicated to innovative proteins in our St Pol sur Ternoise Plant.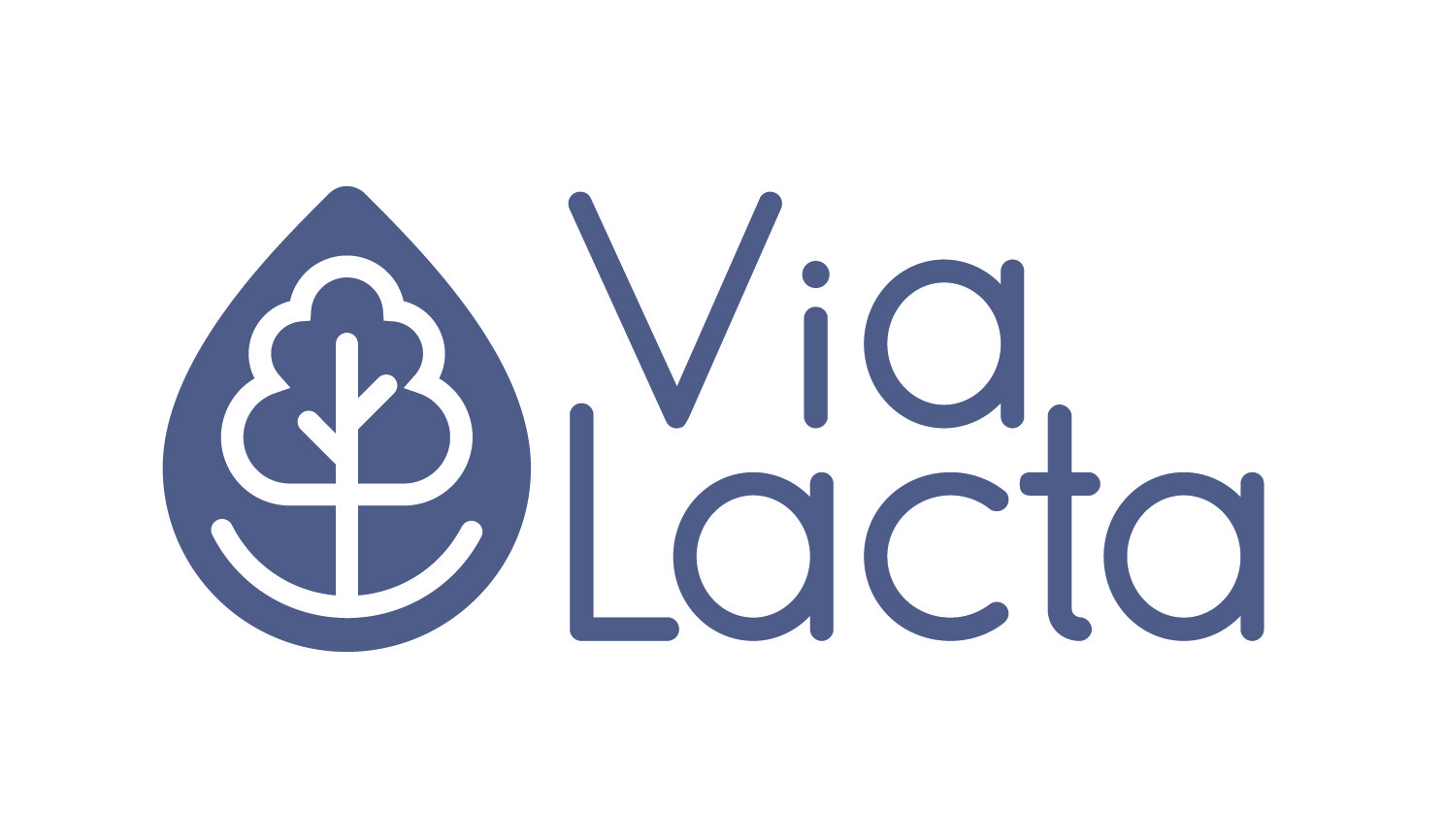 2017
Launch of Via Lacta,
environmentally responsible initiative through separate differentiating milk collection, milk from grass-fed cows, organic milk collection, progress plan for the reduction of environmental impacts.