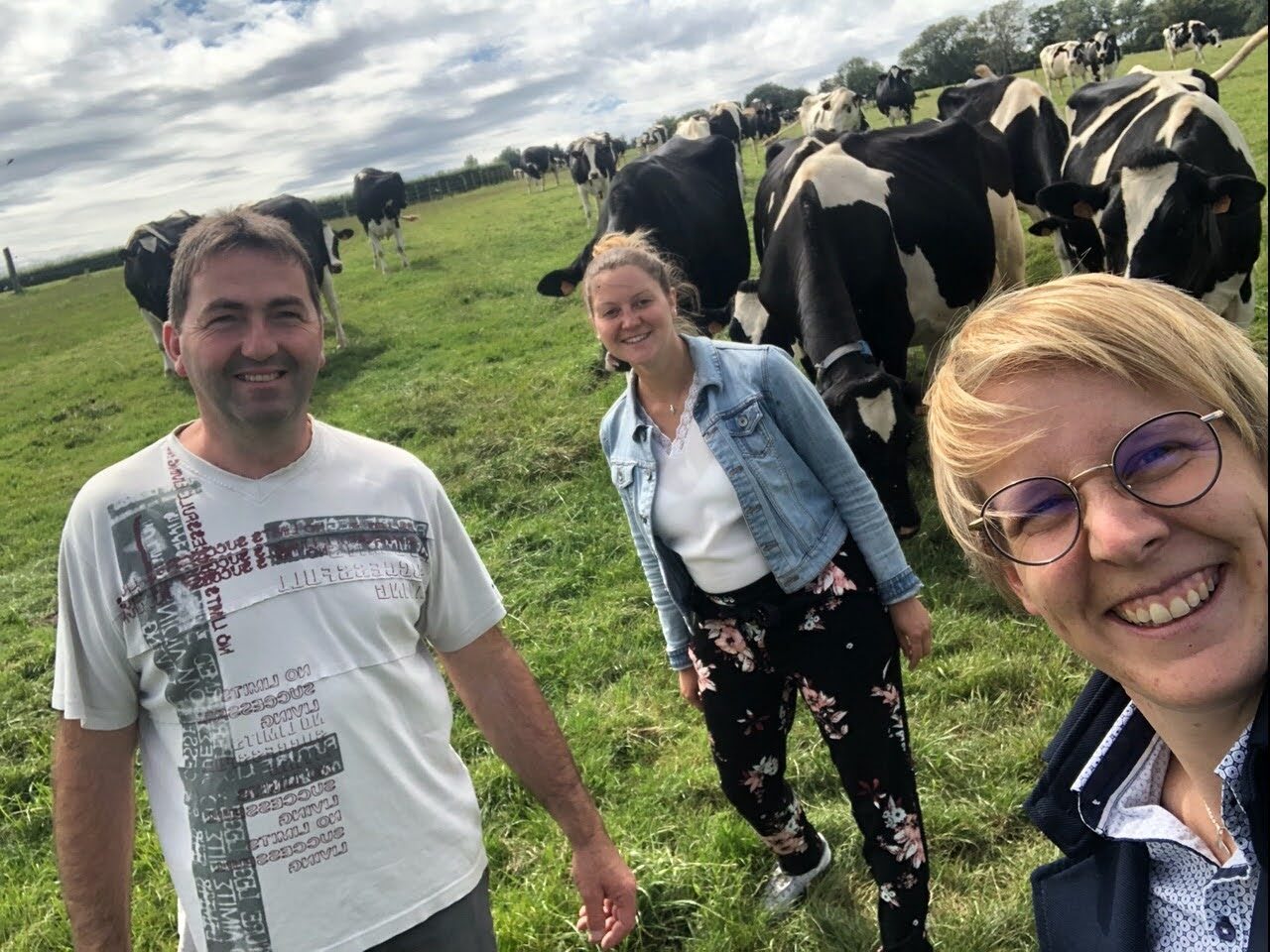 A responsable team
The aim of the cooperative is to secure the profitability of our members' production.  E. Leclerc Scapartois signed a historic agreement with the Orlait cooperatives in the Hauts-de-France which sets the remuneration of farmers at a fair price in relation to the cost of production, with a commitment to a minimum annual volume of 7 million litres of milk.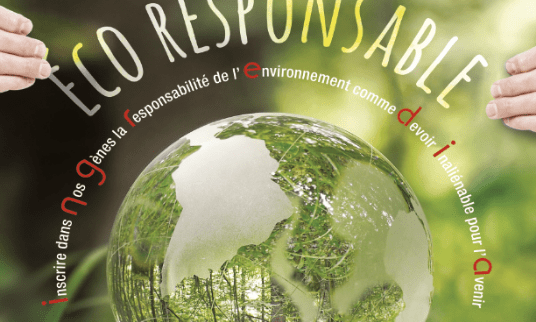 Act for the climate
17 Goals to Transform Our World!
Since 2015, the Sustainable Development Goals are a call for action by all countries – poor, rich and middle-income – to promote prosperity while protecting the planet.
In 2017, we have created our CSR charter named Via Lacta, it is a wonderful chain of commitments. We have monitored our participation in 11 of the 17 Sustainable Developement Goals set by UN member states.