Health-promoting bioactive ingredients
Because Ingredia strives to help improve the health and well-being of men and women worldwide, its researchers develop all-natural ingredients with proven efficacy, intended for the health and nutrition industry.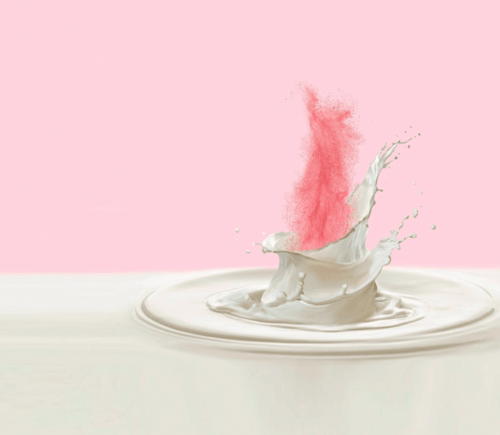 Dairy-based bioactive ingredients
A dairy group by nature, Ingredia seeks the best of milk to unlock innovative bioactive ingredients, 100% natural and with scientifically proven health benefits. Do you know Lactium®?