Liquid milk
The "Prospérité"-branded UHT milk follows the specifications developed for Via Lacta's milk from grass-fed cows, which means it is 100% French-origin (from the "Hauts de France" region), coming from cows fed a GMO-free diet consisting mainly of grass AND ensuring a guaranteed income to the farmers of the cooperative.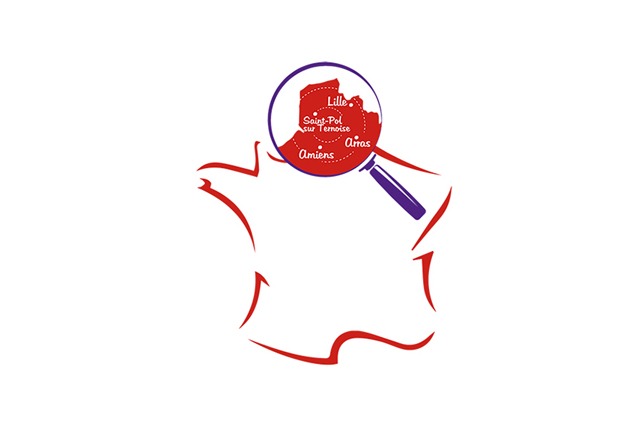 Via Lacta®: the guarantee of French excellence
The Prospérité brand is sold both locally in the Hauts de France region and all over the world; it comes with the guarantee of French excellence through raw materials' quality and traceability, from the cow's udder to the end consumer.
Via Lacta®: an environmentally responsible milk
Via Lacta®'s breeding model relies on cows' well-being, ensuring that each cow benefits from a minimum of 170 grazing days a year with at least 1,500m² (≈ 0.37 acres) of grazing area per animal; in an effort to respect their environment and natural rhythm.
Prospérité milk is available in whole milk, skimmed milk or fat free milk / susbtainable bottle PEHD 1L and 50cL.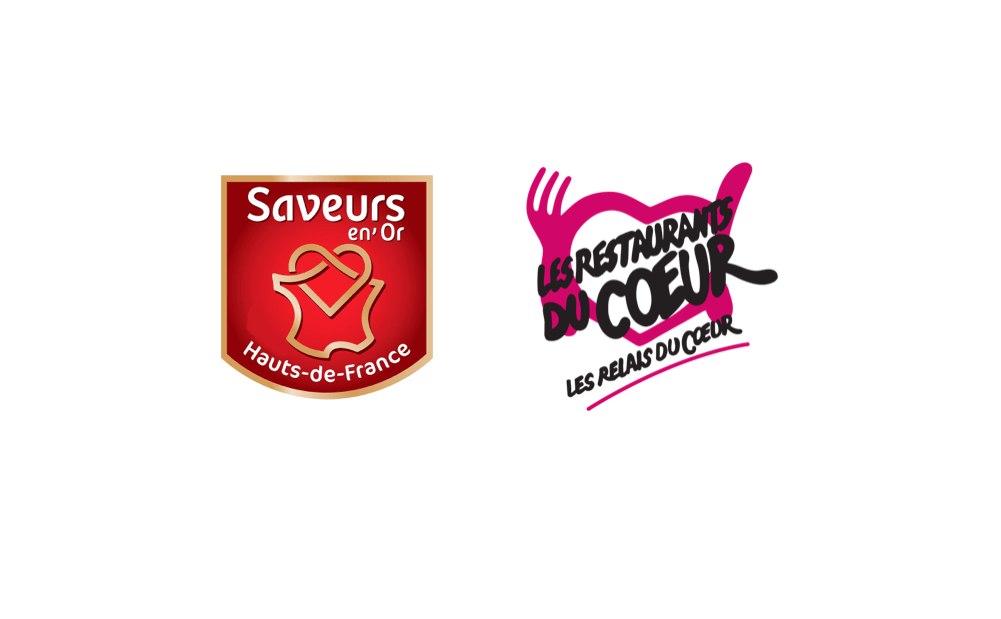 Via Lacta®: a committed milk
INGREDIA is a certified member of the collective regional brand « Saveurs en'Or » for its UHT drinking milk. 
INGREDIA gives back to the community with charitable milk donations of PROSPERITE-branded milk to the "Restos du Coeur"; in 2016, we donated over 280,000 bottles.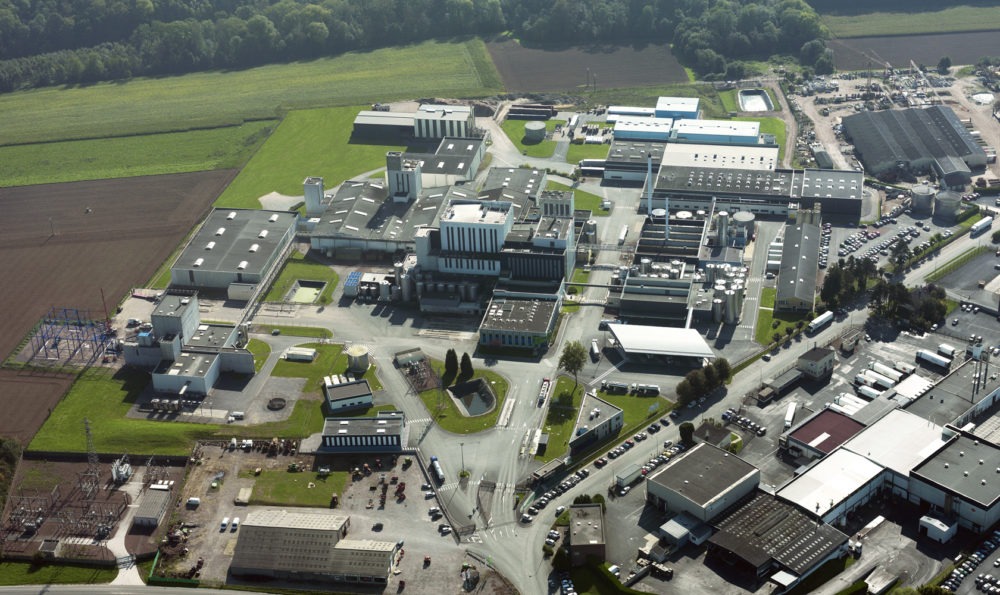 From UHT milk to the customer's own brand
Ingredia also bottles its milk under the customer's own brand, both in 1L and 1/2L bottles and with the option to directly ship the products to targeted countries.
Products available are whole milk, semi-skimmed and skimmed.
Ingredia provides marketing support for the development of labels from a well-defined communication strategy; recyclable packaging is produced on-site at the group's facility in St-Pol-sur-Ternoise.