Published on 07 June 2020
Ingredia, its first blockchain-traced and digitally certified dairy ingredients!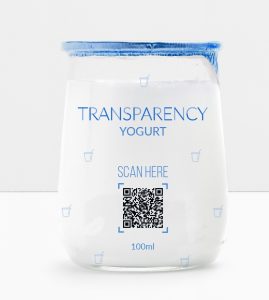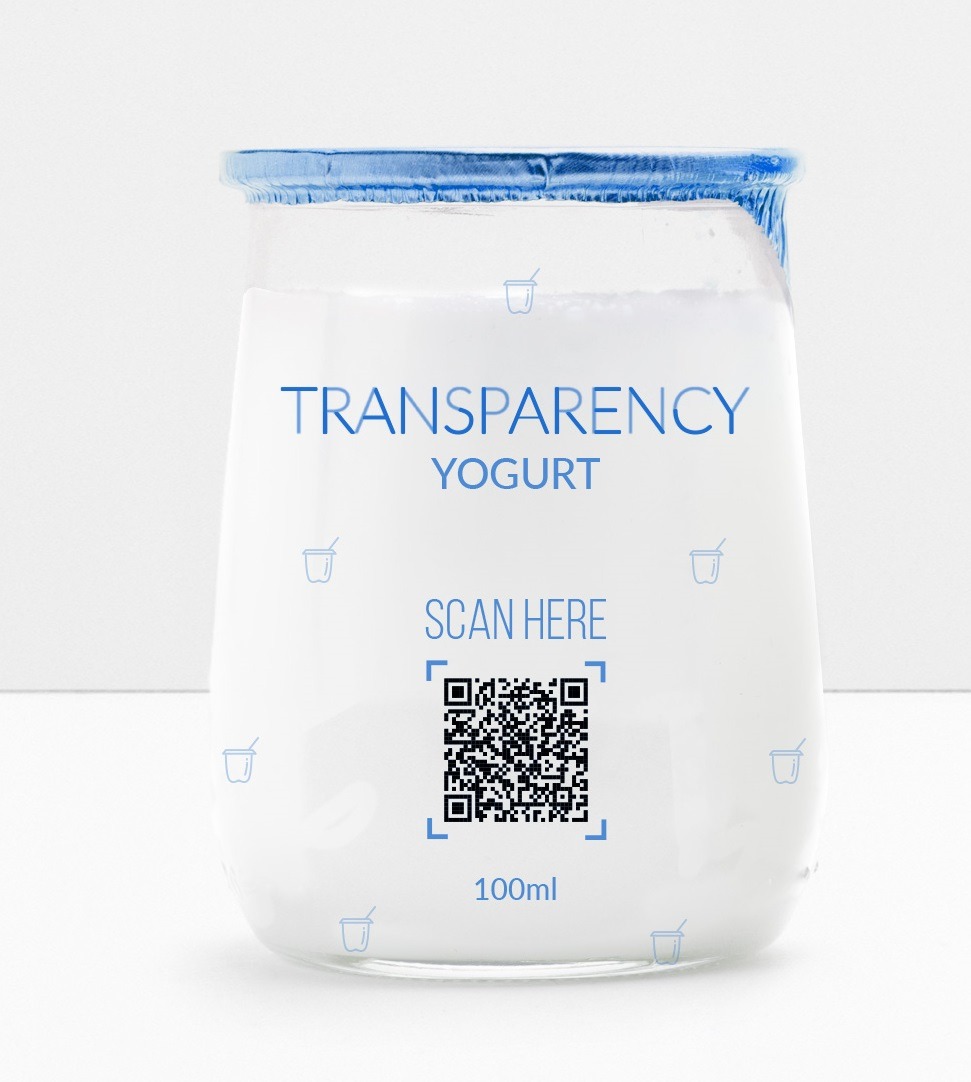 Restoring consumer trust with our sustainable ingredients now digitally certified!
Transparency and traceability have been major trends in the food industry. Consumers no longer have trust in the food industry and are confused by the vast number of labels, certifications and promises on their packaging.
Defending brand's values and making its promises verifiable by everyone is possible by mobilizing all the actors in the chain. Ingredia placed the first block!