Published on 18 March 2019
Our grass fed cows milk is certified!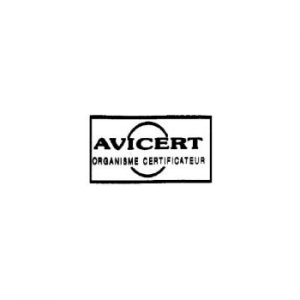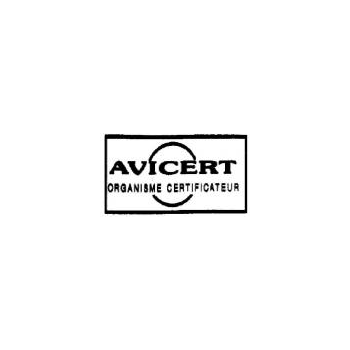 In 2017, we launched our special milk collection: milk from grass fed cows VIA LACTA in which the main principles are: Non GMO fed cows, 170 days per year spent on pasture, 1500 m² of pasture per cow.
En 2019, farmers committed in the process obtain the official certification of the AVICERT organization. Our UHT milk with VIA LACTA label is recognized as the first ecoresponsible milk of France.
This initiative is in line with our CSR policy VIA LACTA which advocates a milk production ever more sustainable, innovative and respectful of humans, animals and environment.