Published on 09 March 2022
New industrial chair ProteinoPepS, Let's go!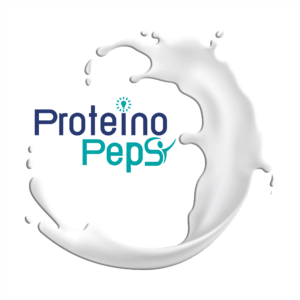 We are proud, today, to announce the launch of our ProteinoPepS industrial chair.
The objective of this new industrial chair is the production and transfer of knowledge in order to control the transformation of dairy proteins giving them new functional and/or biological properties.