Published on 27 July 2022
Our annual report 2021 is available!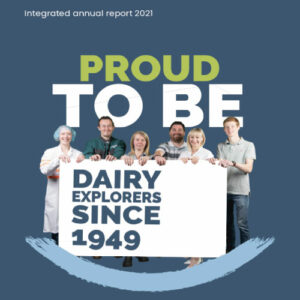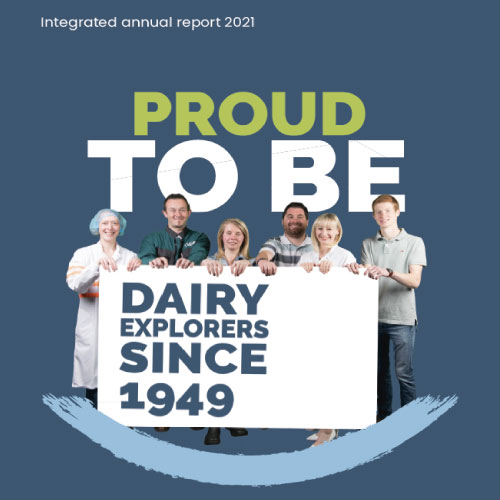 At Prosperite Ingredia, we put tradition and innovation at the service of dairy innovation.
Every day, our committed cooperative team boldly and skilfully transforms the nobility of Hauts-de-France milk into state-of-the-art dairy ingredients.
By your side, we are embarking on the dairy adventure of the 21st century
To be ecofriendly, download is only on demand, thanks.