Published on 25 July 2023
Our annual report 2022 is available!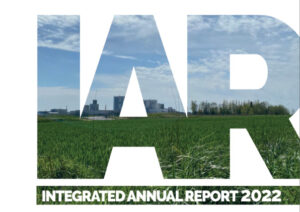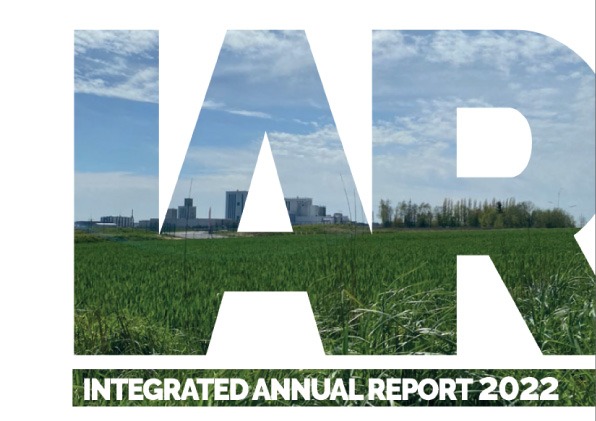 Being a dairy industry with a positive impact
As we go to print with this annual report, we learn that Ingredia has officially achieved the B CorpTM certification. Our industrial and commercial operations are now a part of the international movement of companies with a positive impact, a movement of companies who want to be best FOR the world, not just the best IN the world!
The objective of having a significant positive impact on society and the environment had already been enshrined in our cooperative and company statutes since 2020. In 2021 and 2022, Our group was awarded the 'Coopératives So'Responsables' and 'Engagé RSE' [committed CSR] labels.
Thanks to the sustained hard work of our teams despite multiple global crises, we have now squared the circle with Ingredia's membership of
the B CorpTM community.
To be ecofriendly, download is only on demand, thanks.