Salon
CPhI Europe – Barcelona
to Barcelona (Spain)
THE event for the pharma industry is back in 2023!
This year Ingredia showcases its two well known brands for health: Pep2Dia® to maintain a good glycemia and Lactium® for stress management.
CPhI Europe houses six zones representing each stage of the pharmaceutical supply chain – from APIs, machinery and packaging to outsourcing and biopharmaceuticals. Uniting over 45,000 visiting attendees and 2,500 international exhibitors, this is the place to network and source cost-effective pharma solutions from all over the world – in just 3 days, under one roof.
Register now for the event!
Meet our teams Booth #6G61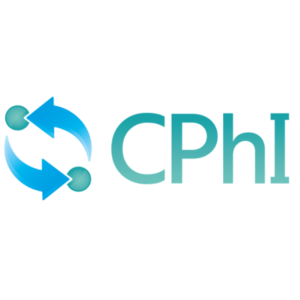 Salon
Pet Fair South East Asia Thailand
to Bangkok (Thailand)
Pet Fair South East Asia provides the international pet industry players. The three-day B-2-B trade show in Bangkok, Thailand serves to unite the region's key distribution and retail players.
With Thailand ranking as the 4th largest pet food exporting country worldwide, the show furthermore functions as a Global Sourcing Hub for Private Label Petfood  / Treats and Ingredient Solutions.
Three Days of Deal-making, Networking, and Celebration are awaiting the international pet industry during October 26-28, 2022 in the exciting city of Bangkok.
Stress can take a serious toll on your pets. Their overall quality of life is at stake when they are dealing with emotions and feelings that are difficult to manage.
Lactium®, a natural ingredient to help manage stress and soothe pet, will be showcase at this event.
This bioactive gives the chance to better meet pet's needs for a more harmonious life together.

Register for this event here!