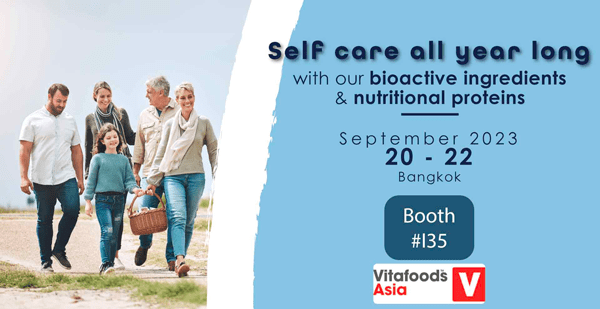 News 08/11/2023
Vitafoods Asia
We will be present at
Vitafoods
which takes place in Bangkok, September 20-22!
Save the date and come to meet our teams to discover our healthy and nutritional concepts on our booth #I35!
Stress is part of our modern life:
90% of the global population regards itself as being stressed, and 95% of the global population recognizes that stress and anxiety have an impact on health
. It is well known how stress can impact mental health with
depression
,
anxiety
and
post-traumatic stress disorder (PTSD)
but also very clear
how it negatively impacts sleep
.
Sleep-deprivation is more common than one thinks:
62% of adults around the world
say they don't sleep as well as they'd like*.
 Lactium®: a natural ingredient to help manage stress and sleep disorders
Lactium® is a go-to solution for
natural products
lovers!
With no addiction or side effects
, this natural milk protein hydrolysate contains a
bioactive peptide
with
relaxing properties called alpha-casozepine
. Lactium® acts as an anxiolytic with an affinity for the GABA
A
receptor, more specifically for its benzodiazepine site.
9 clinical trials
on more than 500 volunteers have already demonstrated
Lactium® efficacy on stress issues and sleep disturbances
, with a recognition by the scientific community through several published articles. In 2021, a
consumer satisfaction study
on 338 volunteers also showed an
overall 78% satisfaction
, quite evenly split in
78% for action on moderate stress
and
77% for action on sleep disturbances.
Read our press release on Lactium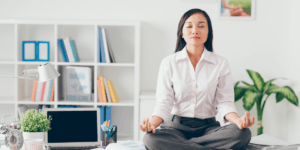 Another concept to discover :
Build Up
, a
tea flavored
 high-protein beverage « ready-to-drink
»
with
20g of protein
PRODIET® Fluid
in a can of 250ml. This protein is a micellar casein enabling to have a high fluidity. Thanks to the slow amino acids release, « Build Up » is ideal for an optimal recovery after the effort.
PRODIET® Fluid
is added to enrich the protein content. This ingredient provides an
excellent fluidity
and ensures the
stability overtime
. Thanks to its complete amino acids (AA) profile and slow AA release, « 
Build Up
 » is ideal to supplement your nutritional needs in your daily life for an
optimal muscle synthesis and recovery
after work.
Our range of proteins with a high-nutritional profile
are adapted to the development of products for this specialized market. It is composed of
micellar caseins slowly digested
and thus
ideal for the recovery
and
native whey quickly digested
to give
energy immediately
before the sport challenge. Because of their daily physical efforts, this population category needs an adapted diet and particularly an important protein intake.
Read our presse release on Prodiet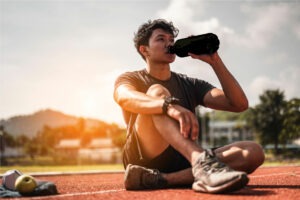 For more information contact us!
---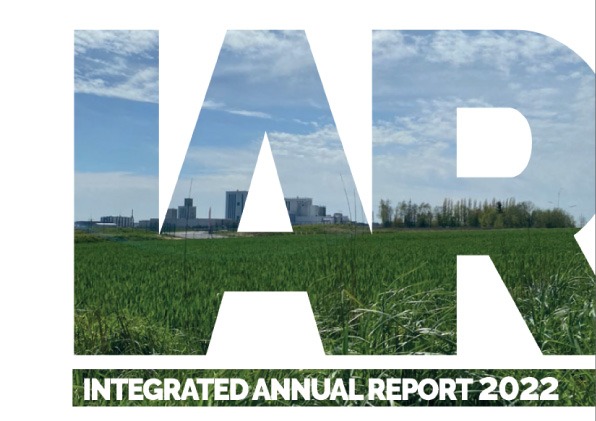 News 07/25/2023
Our annual report 2022 is available!
Being a dairy industry with a positive impact
As we go to print with this annual report, we learn that Ingredia has officially achieved the 
B CorpTM certification
. Our industrial and commercial operations are now a part of the international movement of companies with a positive impact, a movement of companies who want to be 
best FOR the world,
 not just the best IN the world! The objective of having a
 significant positive impact on society and the environment
 had already been enshrined in our cooperative and company statutes since 2020. In 2021 and 2022, Our group was awarded the 'Coopératives So'Responsables' and 'Engagé RSE' [committed CSR] labels. Thanks to the sustained hard work of our teams despite multiple global crises, we have now squared the circle with Ingredia's membership of the B CorpTM community.
[dflip id="4985" ][/dflip]
To be ecofriendly, download is only on demand, thanks.
---