Salon
Nutriform Business Day France 2023
to Antibes Juan-les-Pins (France)
Nutriform' Business Days, are 3 days of sharing, presentation dedicated to international market of health supplements, scientifics solutions and marketing with the goal to develop business.
During this international event, Ingredia will showcase its range of bioactive ingredients.
Register for the event here!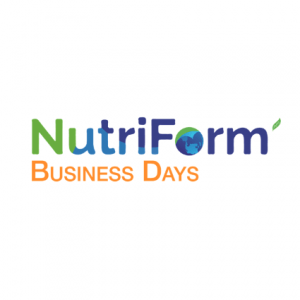 Salon
Pet Fair Shanghai 2023
to Shanghai (China)
Pet Fair Asia is the largest exhibition for pet supplies in the world, and a leading innovation hub for the international pet industry. The event gives a significant importance to Asian markets and proposes a wide coverage of the supply chain and sourcing needs.
Stress can take a serious toll on your pets. Their overall quality of life is at stake when they are dealing with emotions and feelings that are difficult to manage.
Lactium®, a natural ingredient to help manage stress and soothe pet, will be showcase at this event.
This bioactive gives the chance to better meet pet's needs for a more harmonious life together.
Register for this event here!