Salon
CPhI Worldwide – Milan
to Milan
This year Ingredia showcases our two of its known ingredients: Pep2Dia® to maintain a good glycemia and Lactium® for stress management.
CPhI Worldwide houses six zones representing each stage of the pharmaceutical supply chain – from APIs, machinery and packaging to outsourcing and biopharmaceuticals. Uniting over 45,000 visiting attendees and 2,500 international exhibitors, this is the place to network and source cost-effective pharma solutions from all over the world – in just 3 days, under one roof.
RDV Booth #18L20,
Register now for the event !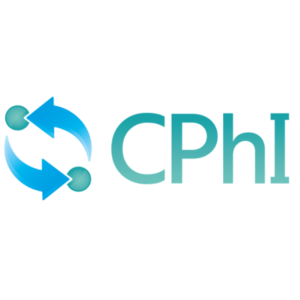 Salon
Journées Francophones de Nutrition (France)
to Online
JFN are the annual french event with 2 500 experts of nutrition, health professionals, scientists and industry.
Come and discover the State of the Art of Nutrition whether it is medicine or pharmacy, care or dietetics, biological sciences.
Ingredia will showcase its natural milk ingredient Lactium® for stress management.
Register here for the event