Salon
Institute of Food Technologists US – Chicago
to Chicago (USA)
Ingredia will be present at Institute of Food Technologists (IFT) event. This annual event has been a cornerstone within the science of food community for more than 80—place where professionals come to network, collaborate, and exchange valuable technical and scientific knowledge as well as connect with customers and suppliers.
In recognition that the nature of the science of food is constantly evolving, IFT has strived to stay attuned to the needs of those who are seeking newer, more innovative ways to connect and share first-hand information about topics ranging from product development to cutting-edge research.

Register for this event here!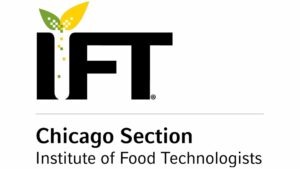 Salon
FHA Singapore
to Singapore
With 48 000 visitors and 2000 exhibitors from 70 different countries, FHA Singapore is the key event to discover new trends of food and drinks, in Asia.
FHA-Food & Beverage offers an exemplary experience underlined by the most wide-ranging food & drink products and innovations that are top and trending across the globe.
Ingredia will highlight its brand Prospérité, UHT milk from its own and unique sustainable milk collection.
Register at the event here!