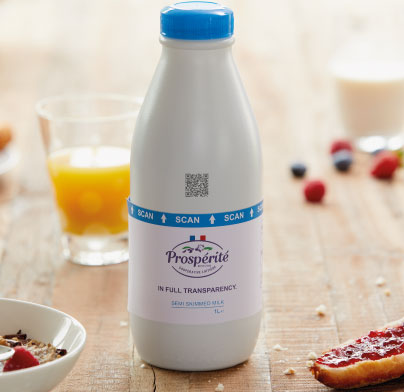 11/07/2019
The first digitally certified milk
Ingredia x Connecting Food - A partnership in the milk processing sector: blockchain-traced milk audited in real time! Ingredia and its cooperative signed a strategic partnership with
Connecting Food
, the first blockchain-based platform capable of real-time digital food audits. Ingredia, at the forefront of innovation, stands out from other milk-processing actors on an increasingly demanding market. Ingredia offers to consumers, the possibility to audit its "grass-fed cows" specification and to show that its promises are kept!
Read our press release
.
Contact us
.
---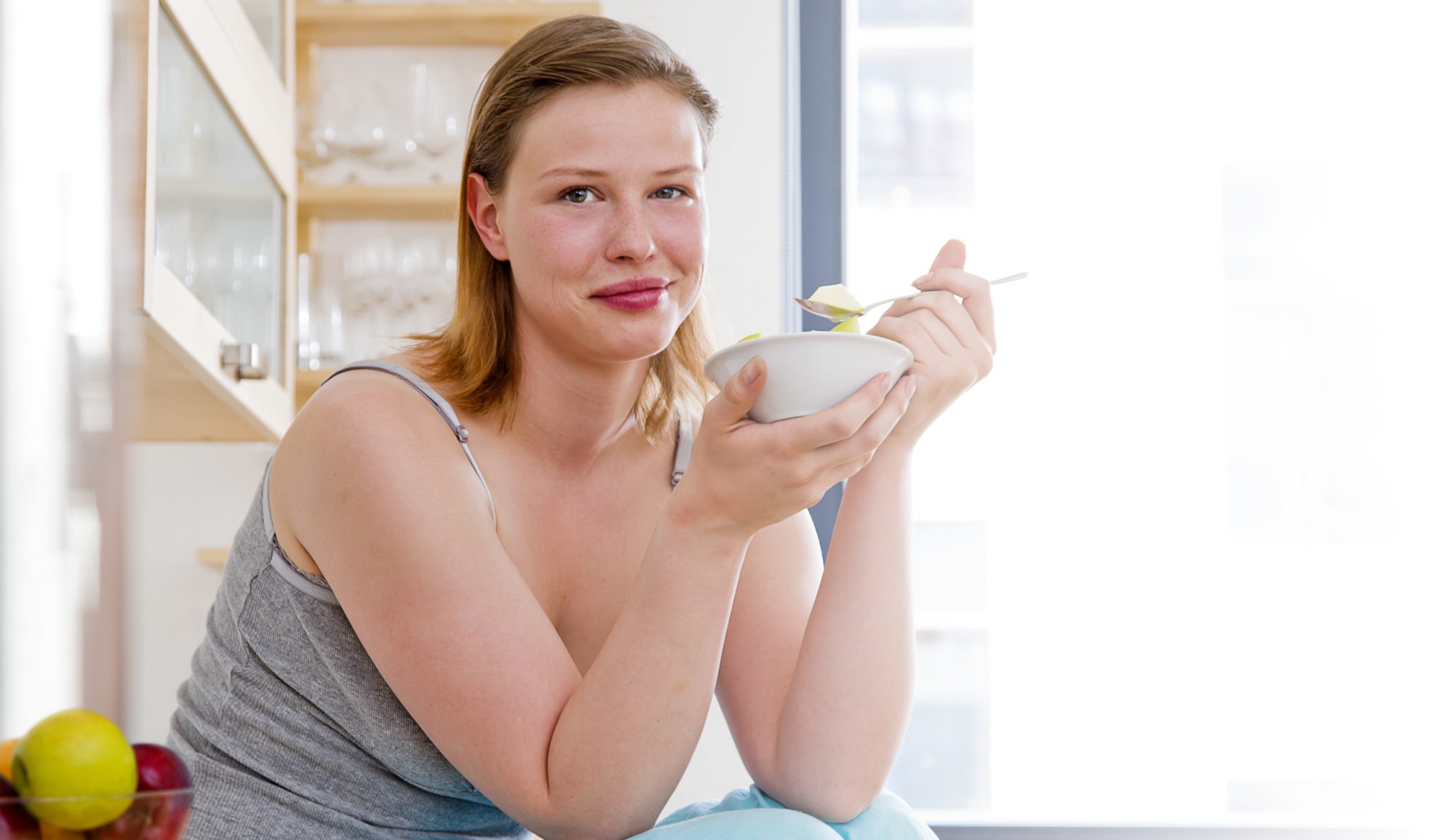 04/08/2019
Ingredia launches Pep2dia®, its innovative bioactive to delay the onset of type 2 diabetes.
Pep2Dia®
is the result of extensive research and collaboration between Ingredia's scientists and LIENSs-CNRS La Rochelle University in France.
Pep2Dia® has proven efficacy on glycaemia after meals.
Pre-clinical and clinical studies support Pep2Dia®'s action to reduce postprandial glycaemia with a significative effect versus the placebo.
More
---