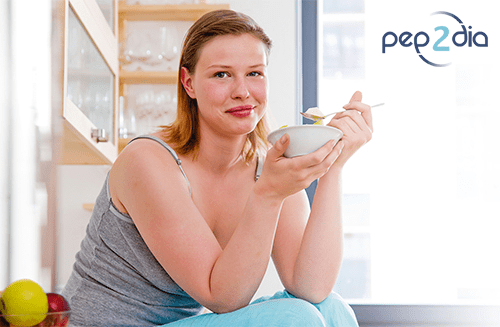 10/07/2021
Pep2Dia®'s New Dietary Ingredient registration approved by the US FDA
Ingredia has now been granted the
New Dietary Ingredient (NDI) registration
for
Pep2Dia
®
! Special thanks to
Sylvanie Seret
 and our experts, who guided us throughout the process.
Pep2Dia®'s safety validated by NDI registration
Pep2Dia®
is a
patented whey protein hydrolysate
containing an
active dipeptide AP
,
designed for people willing to maintain healthy blood sugar levels.
Pep2Dia
®
's toxicity was also evaluated, both acutely (dose of 2000 mg/kg body weight) and sub chronically (90 days at dose levels up to 1000mg/kg body weight/day). In both studies,
no toxicological effects
were observed. Previously, Pep2Dia
®
had proven its efficacy in clinical studies (2019) in glucose intolerant volunteers, at a dose of 1400 mg to be taken daily before lunch for 6 weeks as a supplement. It has successfully
decreased their glycated hemoglobin (HbA1c) level. Pep2Dia® thus lowers the risk of developing type 2 diabetes.
More news for Pep2Dia®
Our most recent clinical study (2020) proves Pep2Dia
®
's efficacy at a dose of
700 mg before meals,
on glucose intolerant people. Discover our new website Pep2Dia
®
:
www.pep2dia.com 
Contact us
---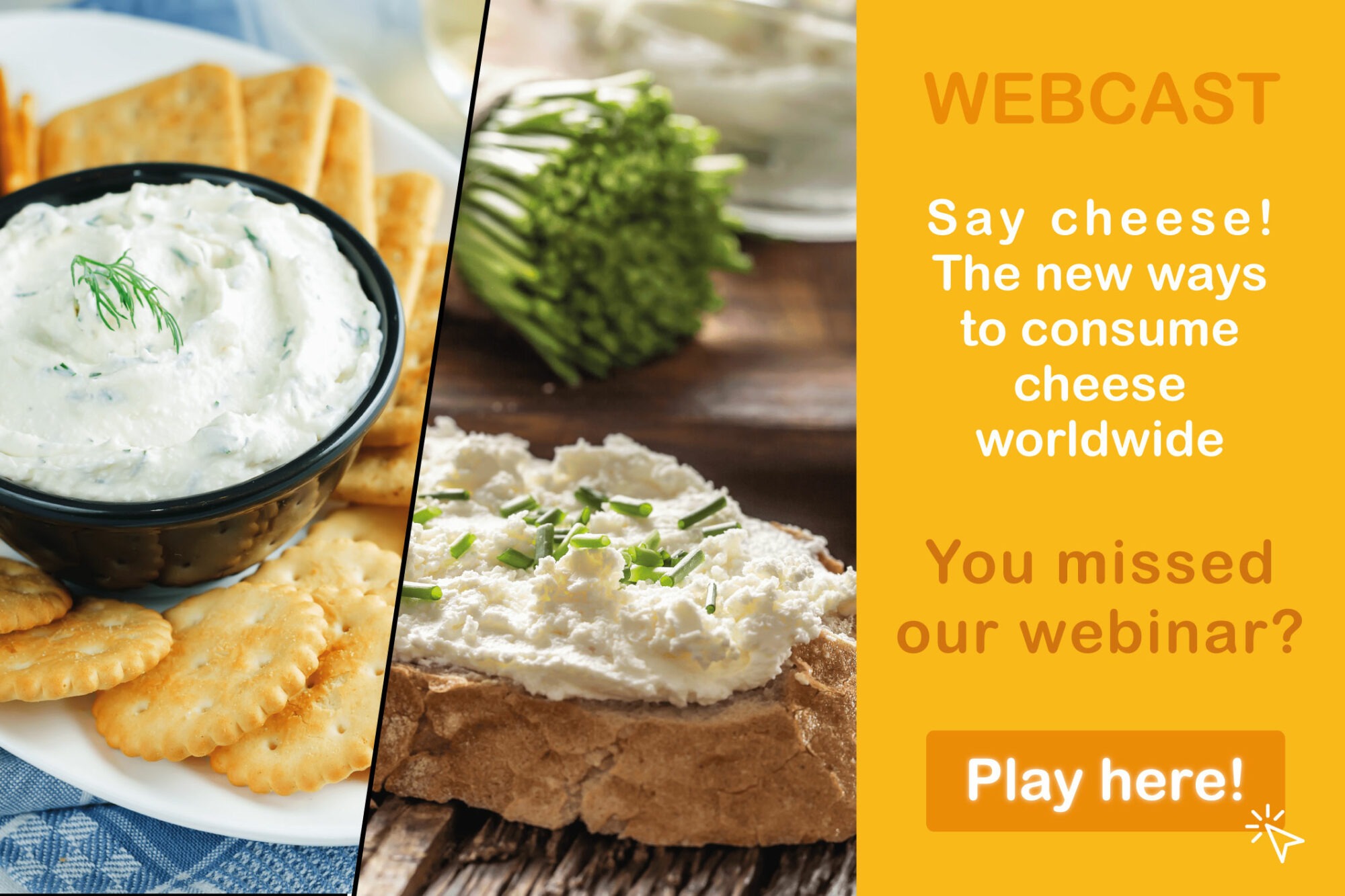 06/28/2021
Webcast: say cheese! The new ways to consume cheese worldwide!
A growing consumer focus on health, naturality and sustainability is driving innovation on the cheese market. Moreover, the development of cheese consumption in new regions leads to new ways of consumption. Formulating and having the right process to answer those new drivers is challenging for industrials.
During this webinar dedicated to innovation in cheese, we discuss about:
The cheese market evolution
Drivers of today cheese consumption
Ingredia's latest concepts to answer customer expectations
Access the replay
here
!
---