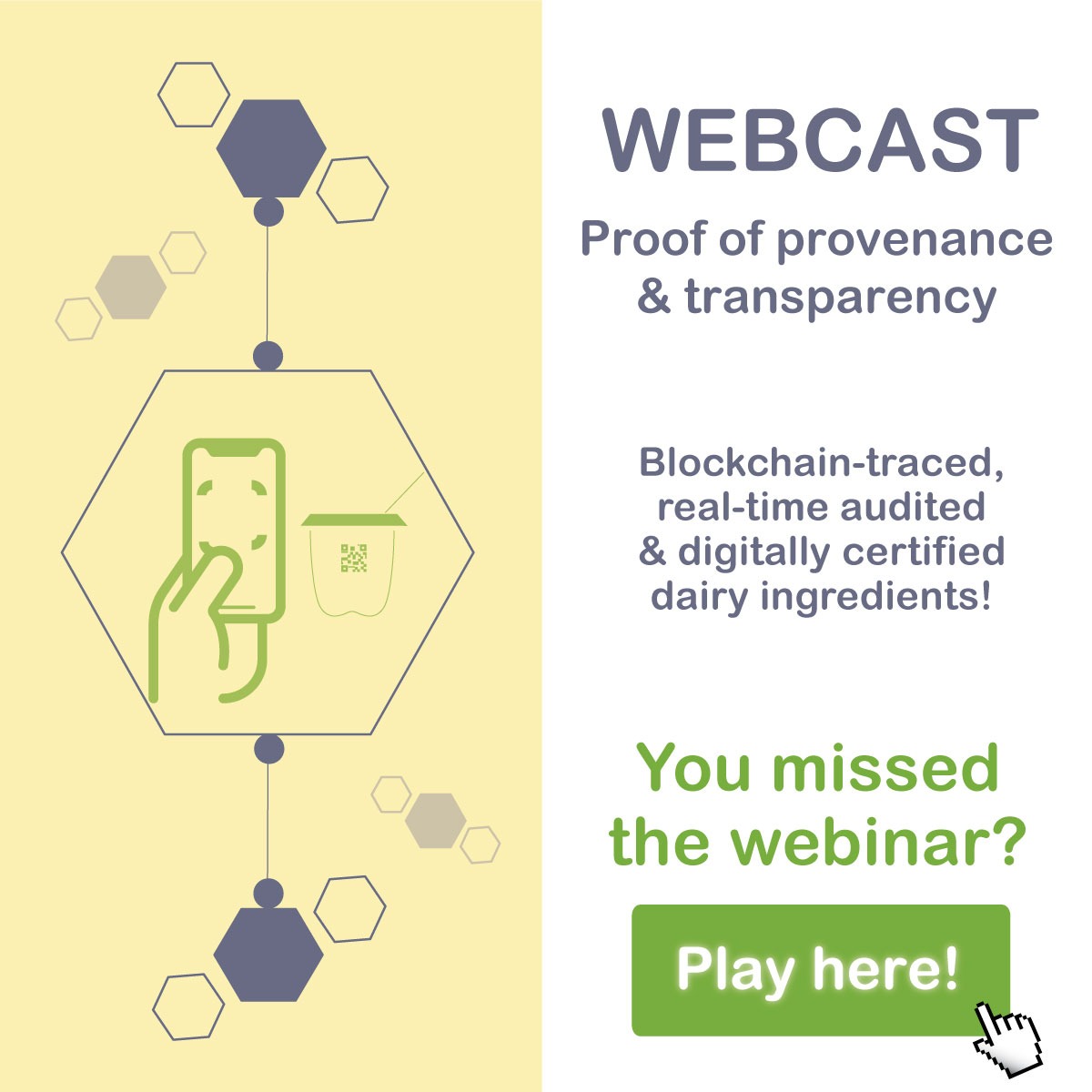 10/15/2020
Webcast proof of provenance & transparency
Access
here
to our webinar dedicated to proof of provenance & transparency. Thank you for your participation!
During this webinar, you arediscovering process of blockchain-traced, real-time audited and digitally certified dairy ingredients.
It is a revolution in the dairy sector!
Traceability and transparency have become major trends in the food world. Now consumers are looking for products they can trust and that are in line with their personal values.
---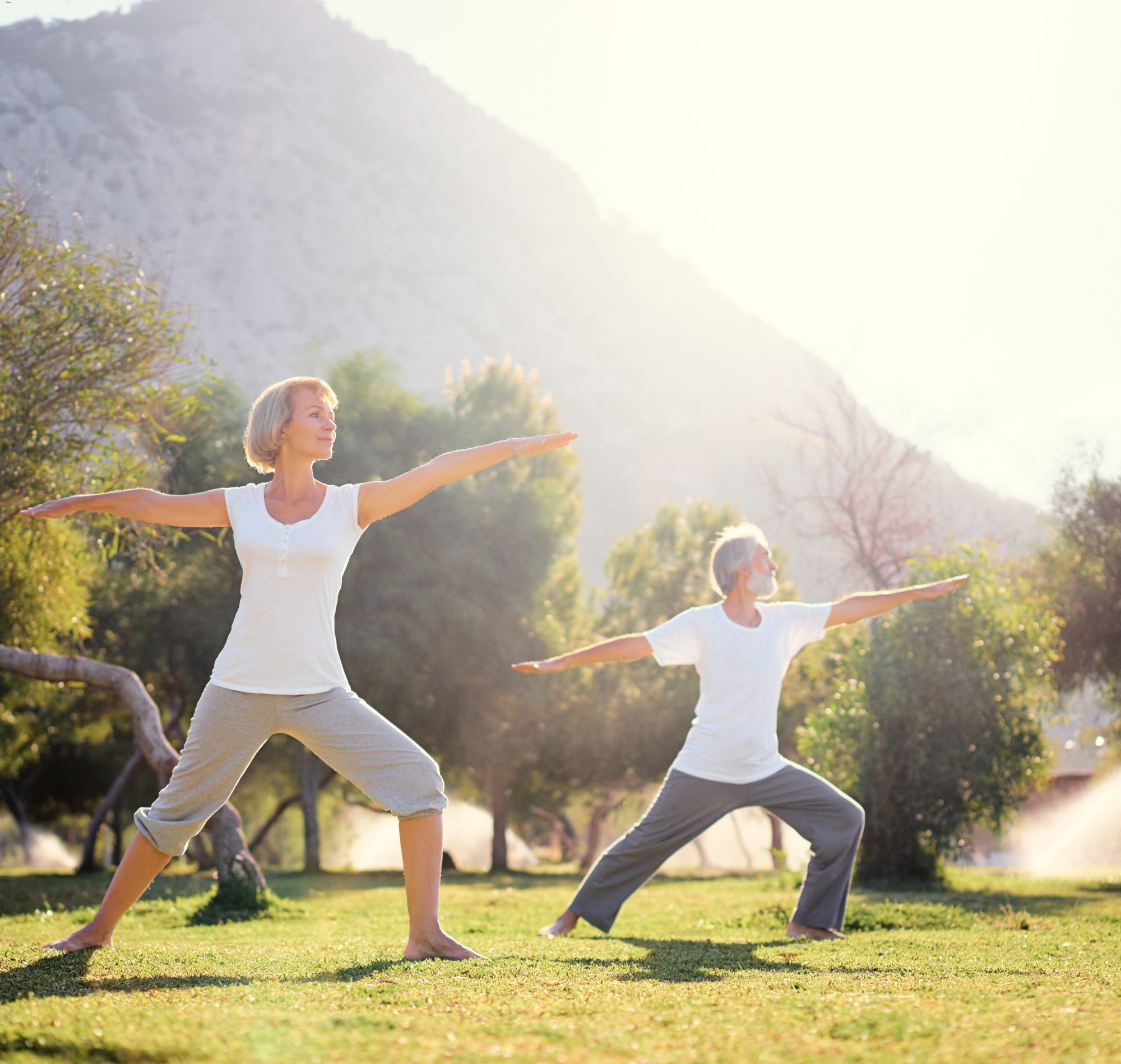 08/25/2020
Vitafoods Virtual Expo, the first digital show for Ingredia
From 7 to 11 september, Ingredia will be at
Vitafoods Virtual Expo
for a digital show this year, the first time! An original experience to discover benefits of our innovative bioactives and our milk proteins on elderly... Don't forget the event to learn more on our brands,
register now
!
---