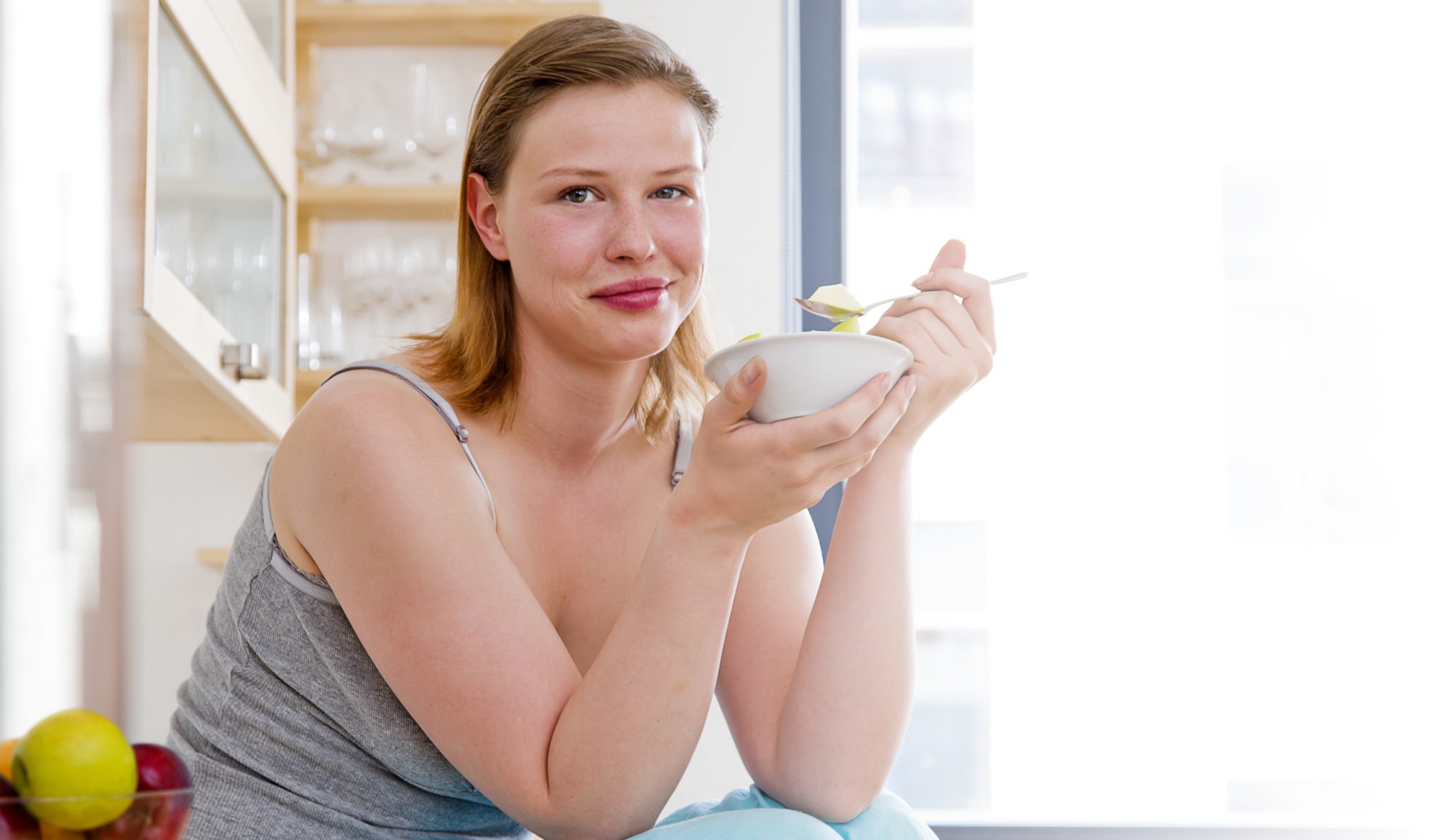 04/08/2019
Ingredia launches Pep2dia®, its innovative bioactive to delay the onset of type 2 diabetes.
Pep2Dia®
is the result of extensive research and collaboration between Ingredia's scientists and LIENSs-CNRS La Rochelle University in France.
Pep2Dia® has proven efficacy on glycaemia after meals.
Pre-clinical and clinical studies support Pep2Dia®'s action to reduce postprandial glycaemia with a significative effect versus the placebo.
More
---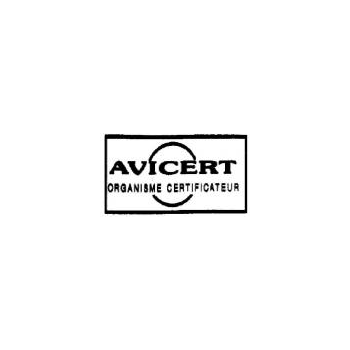 03/18/2019
Our grass fed cows milk is certified!
In 2017, we launched our
special milk collection: milk from grass fed cows VIA LACTA
in which the main principles are:
Non GMO fed cows, 170 days per year spent on pasture, 1500 m² of pasture per cow
. En 2019,
farmers committed in the p
rocess obtain the official certification of the AVICERT organization. O
ur UHT milk with VIA LACTA label is recognized as the first ecoresponsible milk of France. Th
is initiative is in line with our CSR policy VIA LACTA which advocates a milk production ever more sustainable, innovative and respectful of humans, animals and environment.
---